New Torture Charges Trouble Trump's CIA Choice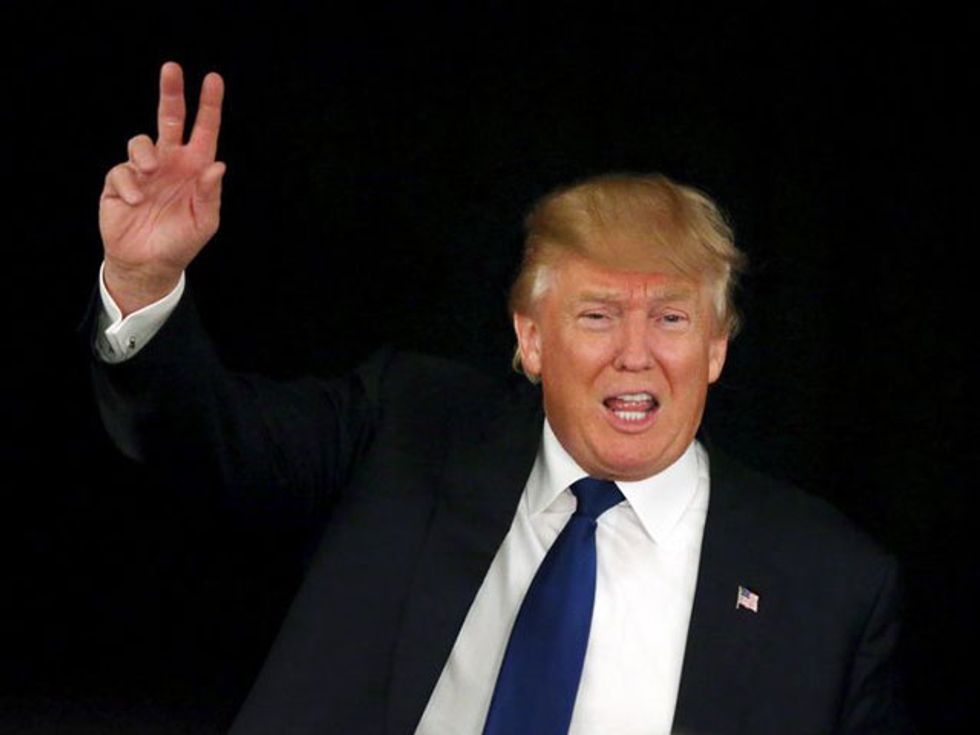 Reprinted with permission from Shareblue.com
Gina Haspel, Trump's nominee to head the CIA, almost withdrew her nomination this weekend when the White House summoned her to explain new information about her support for the Bush-era CIA torture program.
According to the Washington Post, Haspel spent part of the weekend deciding whether to withdraw as successor to Mike Pompeo after the questioning.
"Some White House officials were concerned by material being raised in questions from Congress, information they were just learning about, according to the U.S. officials," the Post noted. "Those officials said the material was not revelations that have been unearthed in recent months, but the White House wanted to hear Haspel's explanation of it."
The paper added that records from the interrogation program, some of which were newly made public, portrayed Haspel as "an enthusiastic supporter of what the CIA was doing, according to officials familiar with the matter."
Haspel ultimately decided not to withdraw, and intensive prep sessions for her Wednesday confirmation hearing continued on Sunday.
Haspel was personally involved in the torture of detainees during the Bush administration. She also helped to destroy video evidence of those interrogations. Information about her role in those programs seems to get bigger and more troubling day by day.
The decision not to withdraw sets Haspel up to be the latest of Trump's failed nominees. But it also lays the groundwork for Haspel to withdraw ahead of her confirmation hearing if it becomes apparent that the nomination cannot succeed.
Haspel's troubles come on the heels of Trump's Veterans Affairs debacle. His nominee to lead the agency, Dr. Ronny Jackson was forced to withdraw in disgrace over his questionable past and inexperience. And that closely followed Pompeo's nomination as secretary of state barely making it out of committee.
But Haspel's nomination would be more than an embarrassment if it succeeds. It would be a dangerous signal to the world that America excuses, if not condones, torture at the highest levels of government.