Nigerian Christian Taken Off Flight After Being Mistaken For A Terrorist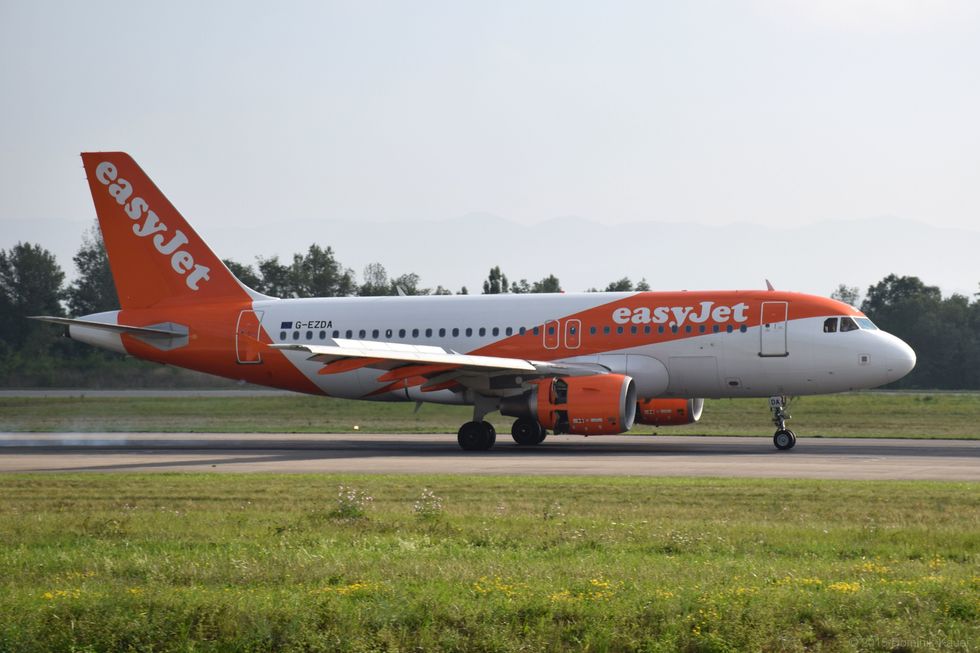 In a case of mistaken identity, a Nigerian man was taken off a plane at a British airport after being misidentified as a Muslim terrorist, due to the name of a WhatsApp group he was texting. The man, it turns out, was a Christian, asking for prayers for safe passage to the Netherlands.
Laolu Opebiyi, a Nigerian-born Londoner, was taken off an Amsterdam-bound plane at Luton Airport after a passenger sitting next to him reported him to the flight staff. According to Opebiyi, the passenger was reading his texts over his shoulder and asked him what he meant by prayer. Opebiyi had been asking his friends for prayers for safe travel before the plane took off.
"That guy doesn't know me and within two minutes he's judging me," Opebiyi told the Guardian. "Even if I was a Muslim, it was pretty unfair the way I was treated. I don't think anyone, irrespective of their religion should be treated in such a way."
The text messaging group he was part of was named "ISI Men," a reference to a quote in the Bible, "As iron sharpens iron, so one person sharpens another." It is likely that the passenger misread the name of the group as ISIS Men, but it also seems unlikely that someone about to bomb a plane would readily give a stranger signs that he was about to do so.
Fifteen minutes later, the eavesdropping passenger said he was getting off the plane because he felt unwell. Shortly afterwards, two armed officers entered the plane and asked Opebiyi for his phone and that he take his belongings and follow them off the plane.
That he had a Bible in his bag was not enough to convince the officers he wasn't a terrorist (read: Muslim). He was still asked if he ever considered converting (read: to Islam). Opebiyi took the next flight, four hours later, alongside passengers from the flight he was originally booked for, who assumed he was still a flight risk.
Upon arrival back in the UK, the e-gate didn't let Opebiyi through, so he had to find an immigration officer and explain the situation surrounding his departure. "Someone felt I was a terrorist because they saw the word 'prayer' on my phone and now I stand in uncertainty about my freedom of movement in and out of the United Kingdom," he said. He fears he may have been mistakenly added to a watchlist as a result of the incident.
Photo: The British Airways terminal at London Heathrow Airport (Tony Higsett/WIkimedia Commons)