Obama: U.S. Congress Will Not Pass Immigration Reform This Year
@AFP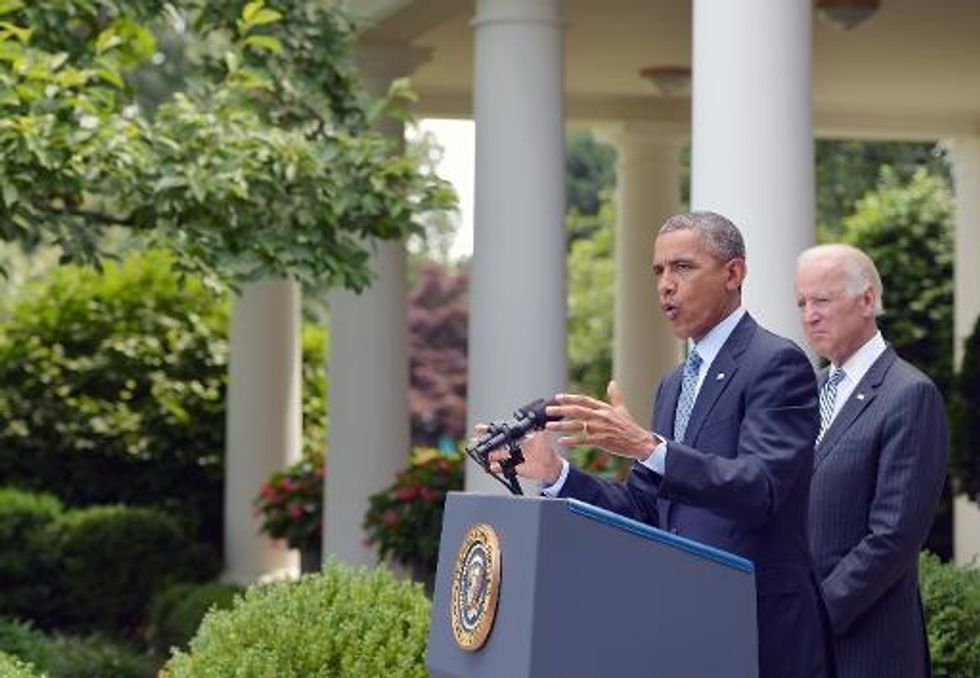 Washington (AFP) — An angry President Barack Obama said Monday his Republican foes in Congress have refused to pass an immigration reform bill this year, dealing a shattering blow to his top remaining domestic priority.
Obama said he would begin a new effort to fix as much of the broken system as he could on his own, setting up a toxic new clash with Republicans already accusing him of flagrant abuses of presidential power.
AFP Photo/ Mandel Ngan
Interested in U.S. politics? Sign up for our daily email newsletter!