Obamacare: More Than 10 Million Uninsured Signed Up
@AFP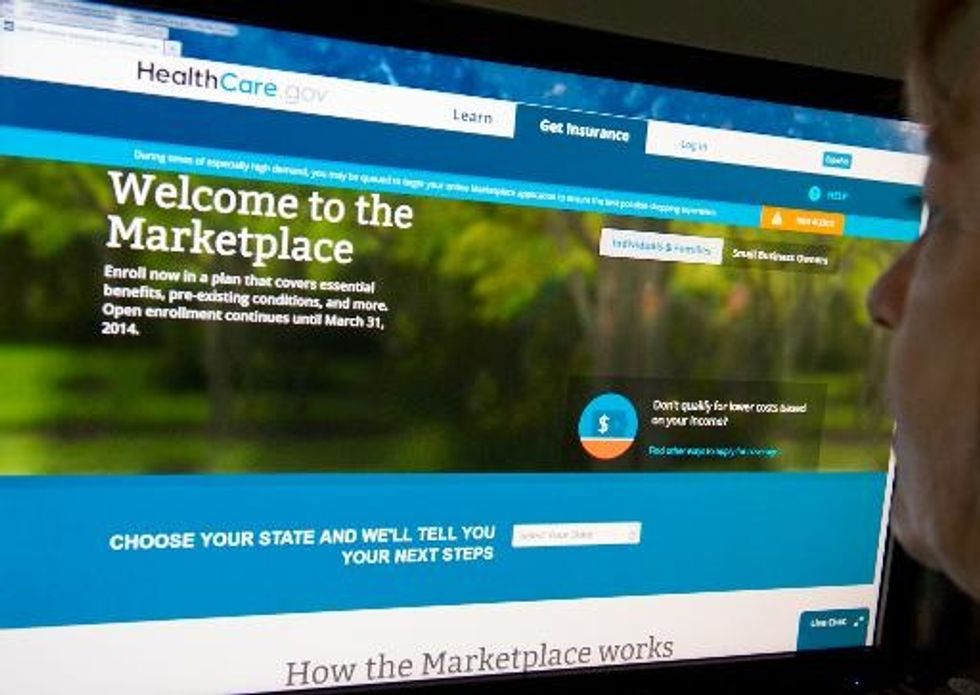 Washington (AFP) – More than 10 million uninsured people in the United States have signed up for health coverage under President Barack Obama's reform plan since 2013, said a study out Wednesday.
The findings in the New England Journal of Medicine show a "significant" decline in the uninsured rate for adults aged 18 to 64.
The rate fell from 21 percent in September 2013 to 16.3 percent in April 2014, said the study led by doctors at Harvard University.
That is equal to some 10.3 million people gaining coverage in this age group, though estimates range from seven million to 17 million depending on the mathematical model, it said.
"We found that the number of Americans without health insurance declined significantly since the ACA open-enrollment period began in October 2013," said the study.
The latest figures from the White House, as of April 2014, showed that eight million people had signed up for private health insurance in the marketplace.
The 10 million new sign ups did not include the more than three million young adults who gained health insurance coverage through their parents' plans, said the study.
The findings were based on changes in the uninsured rate over time, and were taken from the Gallup-Healthways Well-Being Index for January 1, 2012, through June 30, 2014.
Researchers said it relied on Gallup data because the government data on enrollment though Medicaid did not "consistently distinguish between persons enrolling for the first time and those renewing coverage."
Also, Health and Human Services enrollment reports did not measure changes in private insurance bought off the government marketplace exchanges, or changes in employer coverage that may have resulted from the Affordable Care Act.
AFP Photo/Karen Bleier