One (Restrained) Cheer for Washington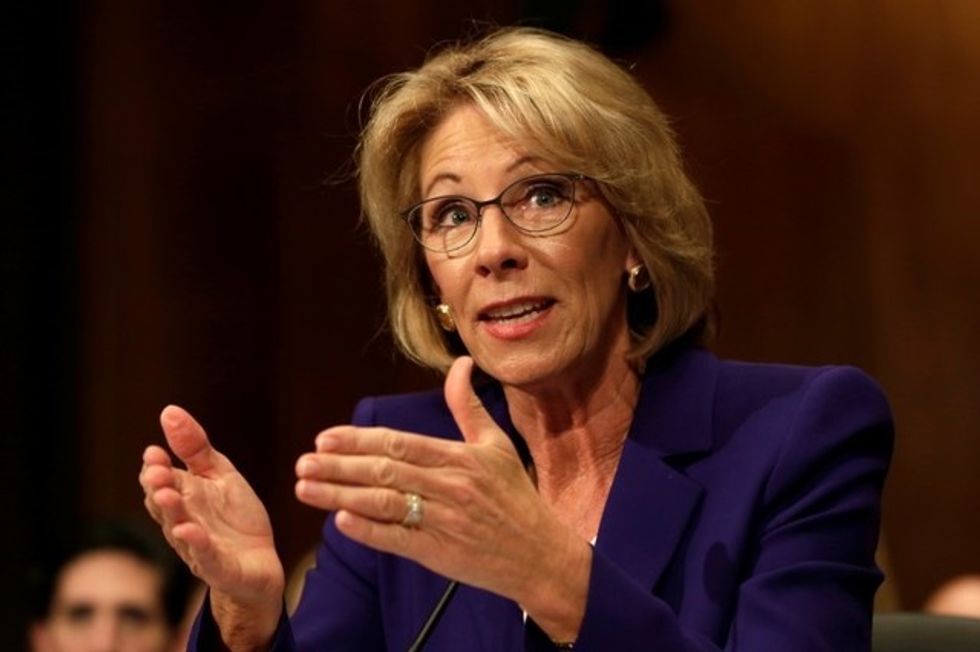 Reprinted with permission from Creators.
We've all heard the tiresome and discouraging refrain: Washington, our beautiful capital city, is broken. Dysfunctional D.C. does not work. Even with majorities in both the House and the Senate, congressional Republicans could not pass a resolution commending Mother's Day.
But wait. We do have an actual example of the heeding of the people's voice and the prevailing of their will in our national government. Here is the evidence: Cellphone calls will continue to be banned on airline flights. This is one small step for sanity and civility, but it deserves to be celebrated.
You don't have to be a frequent flyer to know that American air travel has become increasingly miserable for the public. For paying passengers, there is the discomfort of ever less legroom and ever smaller seats. The luggage space shrinks, while the cost of it climbs. If farm animals were this crammed, the PETA people would be picketing. The continuing mistreatment of passengers must somewhere have been outlawed by the Geneva Conventions.
The flawed case for increasing the already high tension and stress of airline passengers — by encouraging your seatmate to invade your privacy by boasting interminably, in your ear, on his cellphone about the biggest deal east of Yorba Linda he's just about to close or how irresistible he was to that sweet young thing from accounting last night — was that cellphone use in the air no longer poses any safety problem of interfering with pilots' communications with ground control.
Bipartisanship, so sadly lacking from our national conversation, was temporarily revived by the possibility of cellphone calls in the air. Sen. Lamar Alexander of Tennessee spoke for both sides of the airplane's aisle: "Imagine 2 million passengers hurtling through space, trapped in 17-inch-wide seats, yapping their innermost thoughts. The Transportation Security Administration would have to hire three times as many air marshals to deal with the fistfights."
My libertarian friends may argue that this cellphone ban is just one more example of the federal government's encroaching on individual freedom and imposing a burdensome regulation on citizens and business. OK, put me down on the side of regulation, just the way I was when the feds imposed the ban on smoking on flights and when the federal government decreed that airplane wings, before attempted takeoff in subfreezing temperatures, would first be de-iced.
United Airlines — having ordered airport security guards in Chicago to forcibly remove a seated paying customer from a flight (because United had overbooked), which resulted in the passenger's suffering a concussion, a broken nose and the loss of two teeth — inflicted a damaging body blow on the commercial air travel industry. As was noted, United put the "hospital" back into "hospitality." One U.S. carrier that does treat its passengers with respect and professionalism and whose employees often seem even happy to see you is price-conscious Southwest Airlines. One customer went so far as to create a new slogan for Southwest in response to United's stupidity and cruelty: "Southwest: We beat the competition. Not you."
Admittedly, it's only a small victory in a big struggle. But the feds' decision to continue the ban on cellphone calls in flight is a win for common sense, civility and American peace of mind.
To find out more about Mark Shields and read his past columns, visit the Creators Syndicate webpage at www.creators.com.