Paul Ryan Silent On Wisconsin GOP Power Grab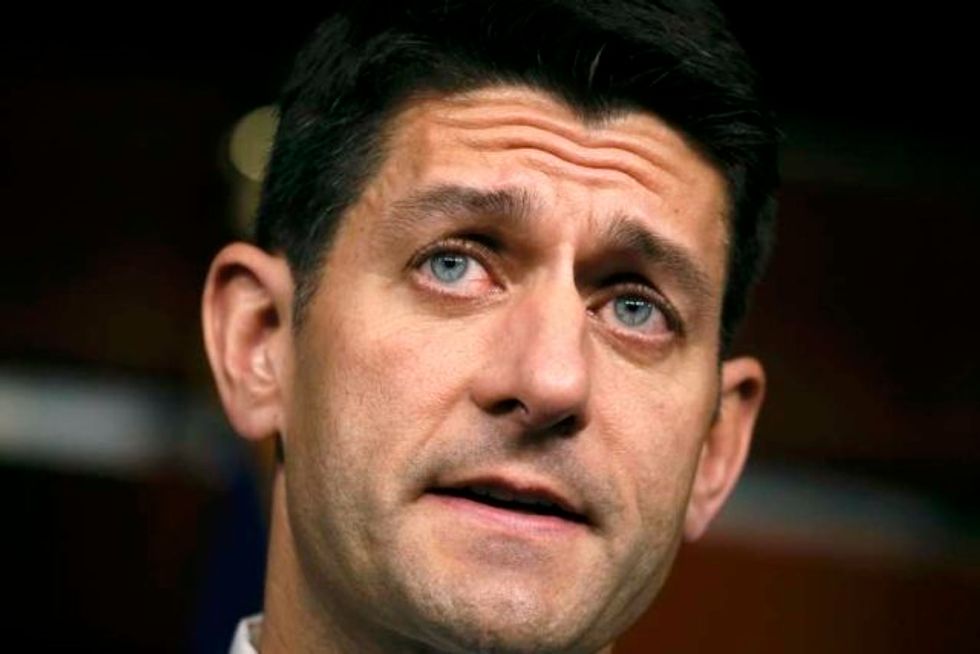 Reprinted with permission from Shareblue.
Speaker Paul Ryan (R-WI) is refusing to publicly condemn the effort by his fellow Republicans to grab power in Wisconsin after they lost the gubernatorial election.
Just a few weeks ago Ryan was in his home state, campaigning side-by-side with Republican Gov. Scott Walker. Touting the incumbent, Ryan said the state was "working" as a result of policies the conservative governor had put in place. Less than a week later, voters rejected Ryan's empty claims and voted Walker out of office.
Since then, the sore loser Republicans in the state legislature have staged a nakedly partisan attempt to curtail the power of Democrat Tony Evers, who will be Wisconsin's next governor.
The party used their lame-duck period to pass bills that grant more power to the Republican-run legislature and take it away the incoming governor, which Walker has indicated he will sign in the next few days.
However, when the Huffington Post reached out to Ryan on the lame-duck moves by Republicans in his home state, Ryan's spokesman responded with "I don't have anything for you." The cowardly reply echoes the manner Ryan has handled Trump and his often nonsensical, dishonest and completely racist proclamations from the presidency: with silence or a tepid rebuke.
Wisconsin Democratic Senate Minority Leader Jennifer Shilling called the effort to pass the bills, which stretched on until 5 a.m Wednesday morning, "embarrassing."
Democratic Assembly Minority Leader Gordon Hintz told Republicans, "You're sore losers. Does anybody think this is the right way to do business? If you vote for this, shame on you. You will go down in history as a disgrace."
Ryan appears to be fine with it all, however.
The legacy of Ryan's time leading Republicans in Congress is of massive failure and moral cowardice. His botched job helped lead to Democrats taking back the House and picking Nancy Pelosi to succeed him.
Ryan ironically said of recently deceased President George H.W. Bush, "He was the first president to teach me that in a democracy, sometimes you fall short and that how you handle that — that is just as important as how you win."
But now that his party has gone wild in his home state, it appears Ryan didn't actually learn that lesson. Ryan instead hid from the public and demonstrated his lack of capacity for any sort of leadership.
Published with permission of The American Independent.