Pemex Deals Have Paid Off In Texas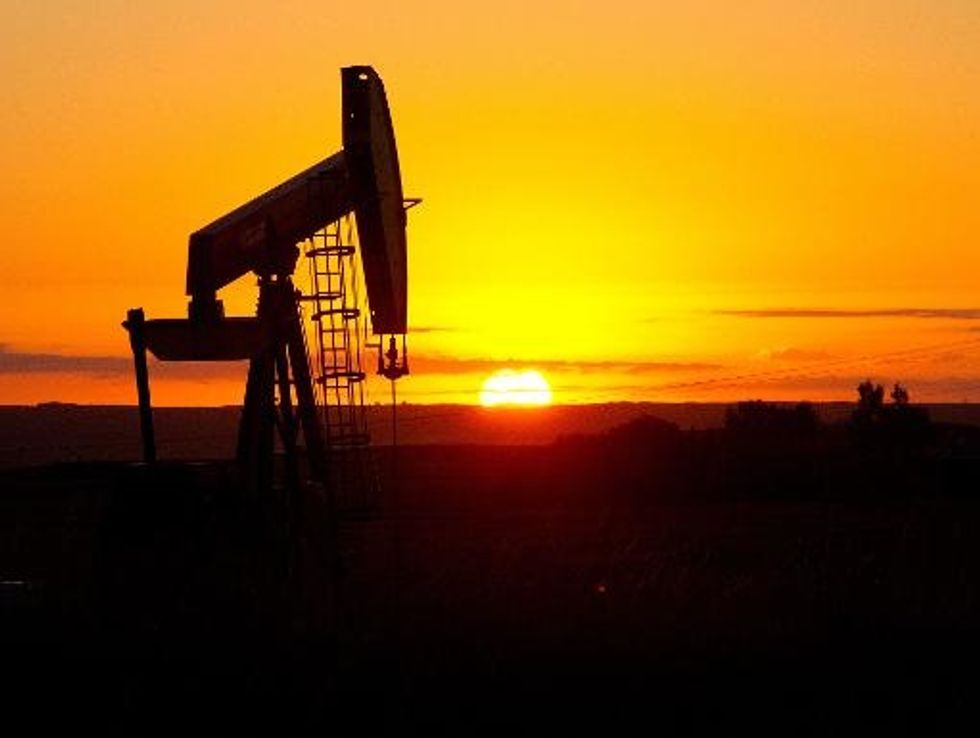 By James Osborne, The Dallas Morning News
Although foreign companies were barred from producing oil and gas in Mexico, Texas energy service companies have long played a role in the country's energy economy.
From 2002 to 2011, Mexican federal records show, the state oil company Pemex awarded as much as $180 billion in contracts to outside firms. Of the top 10 foreign contractors, more companies were based in Texas than in any other state or country.
Fluor, the international engineering and construction firm headquartered in Irving, signed almost $3 billion in contracts over the period through a joint venture with a Mexican engineering firm, records show.
Houston-based companies netted even more. The drilling services company Schlumberger topped the list with $8.5 billion in Pemex contracts for that period. Rival Halliburton took in about $4 billion.
With the end of a 75-year ban on foreign oil company exploration in Mexico, the government is hoping to attract the likes of Pioneer Natural Resources in Irving, Chesapeake Energy in Oklahoma City, and EOG Resources in Houston — nimble and independent oil and gas companies that led the hydraulic fracturing revolution in the United States.
Pioneer's partnership with the Monterrey-based industrial conglomerate Alfa in the Eagle Ford Shale in South Texas has driven speculation the company might be looking south of the border. But the company, in an email, said its "focus at this time is on developing our acreage across the Permian Basin and Eagle Ford."
Ben Torres, an energy attorney in Juarez for the U.S. law firm Baker & McKenzie, said: "The companies will have to ask themselves, after adding up all the costs, is it going to make it worth it going to Mexico? Or is it better just to keep drilling in the United States?"
Briggs Equipment, a Dallas-based forklift and industrial equipment company, is already increasing its Mexican sales staff in anticipation of an increase in drilling activity in Mexico.
"Take offshore drilling," said Ross Pruett, vice president of national accounts with Briggs. "The port is going to have to expand. And then they're going to build roads and trains and sewer around it. The potential for a company like ours with boots on the grounds is to support the opening of the market. We've already got assets in place."
The reforms in Mexico have also created a new sideline for consultants and attorneys, primarily in Dallas and Houston, who offer themselves as intermediaries between U.S. businessmen and their counterparts in Mexico.
Johnny Williams is the Mexican-born son of American parents. The owner of a service company for the Mexican power sector, Williams lives in Dallas but works as a consultant to U.S. energy oil and gas companies interested in drilling in Mexico.
His message to such companies? "You need me," Williams said, sipping coffee at a Dallas hotel one afternoon. "It's a whole different way of doing business in Mexico."
Staff writers Matt Jacob, Jon McClure, Daniel Lathrop, and Alfredo Corchado contributed to this report.
AFP Photo/Karen Bleier
Interested in national news? Sign up for our daily email newsletter!