Pinterest Users Can Now Shop Directly On The Site With Buyable Pins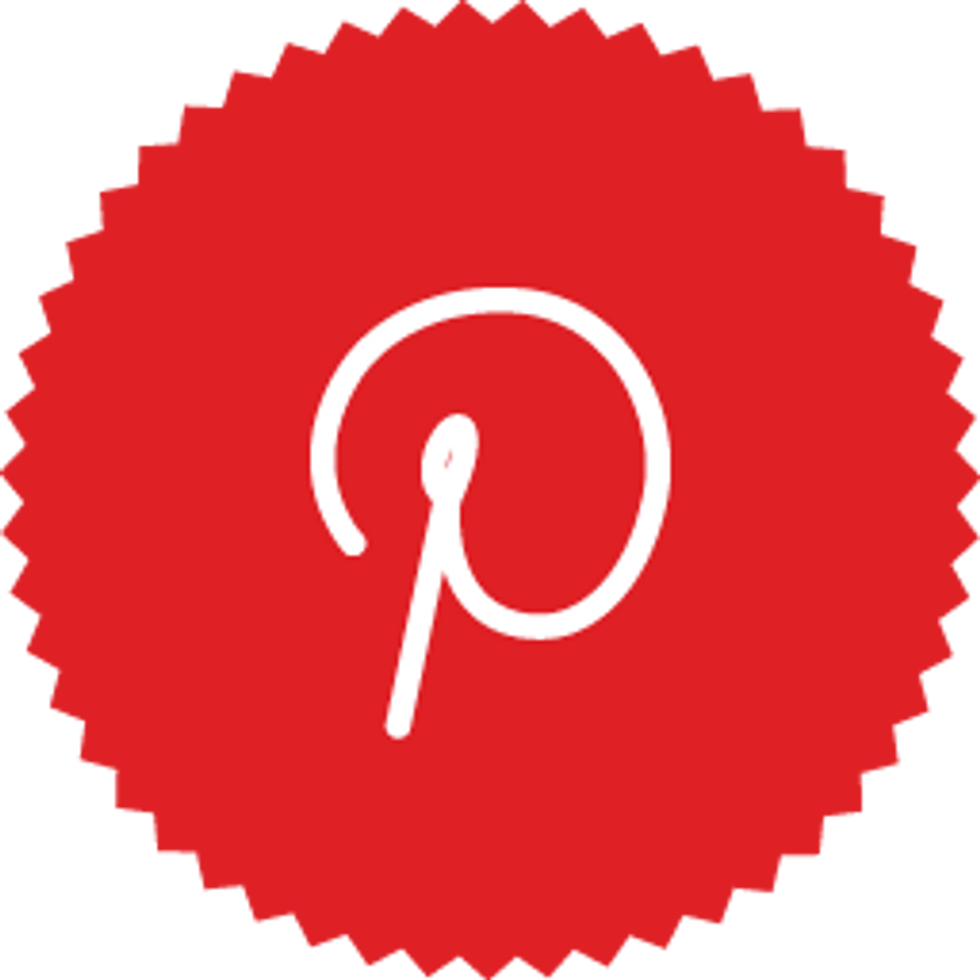 By Tracey Lien and Andrea Chang , Los Angeles Times (TNS)
Happy pinning is turning into happy shopping.
Pinterest, the 5-year-old digital pinboard startup, is getting into the e-commerce game by providing a way for users to directly buy items pinned on the site.
Co-founder and Chief Executive Ben Silbermann announced the long-awaited move Tuesday at Pinterest's headquarters in San Francisco.
"What's next for Pinterest?" he asked. "Whenever we have to face that question we talk to pinners. People want to buy things on Pinterest."
Buyable Pins, he said, are a "simple and secure way to buy the products you love from within Pinterest."
Users will soon begin to see small blue price tags on certain pins as they scroll through their Pinterest feeds.
Tapping on the pin will bring up the price, color options and a product description, as well as the ability to swipe through additional images. Tapping on a button in the top right will allow the user to purchase the product, which can be done with a credit card or Apple Pay.
The order and payment are securely forwarded to the retailer, which will send the customer a confirmation and deliver the product. There's no fee for the pinner or for the merchant.
Previously, users were only able to view the images.
There will be 2 million buyable products at launch, slated for the end of the month. Macy's, Nordstrom, Neiman Marcus and Kate Spade are among the launch partners.
The commerce feature could be an enormous hit given how many pins — 50 billion across 1 billion boards — there are on Pinterest, and how devoted many users are to the fast-growing site. Pinterest currently has 70 million monthly active users, and the total number of pins on the site is growing 75 percent year over year.
Another advantage is most Pinterest boards are aspirational, so many boards already double as wish lists. So Pinterest is removing some of the friction between coveting something and actually buying it.
The company, citing data from research firm Millward Brown, said 93 percent of active pinners said they use Pinterest to plan for purchases and 87 percent said they've purchased something because of Pinterest.
For now, the feature will be available on mobile only and will launch on the iPhone and iPad. Other operating systems and platforms will come later. Pinterest said 80 percent of its users access Pinterest through a mobile device.
Silbermann said that every part of the experience, from the way users tap different options or scroll through images, has been optimized for mobile.
Photo: If you have a problem with online shopping, beware. via Wikimedia