Port Authority Official Who Quit Amid Bridge Scandal Is Hired At Law Firm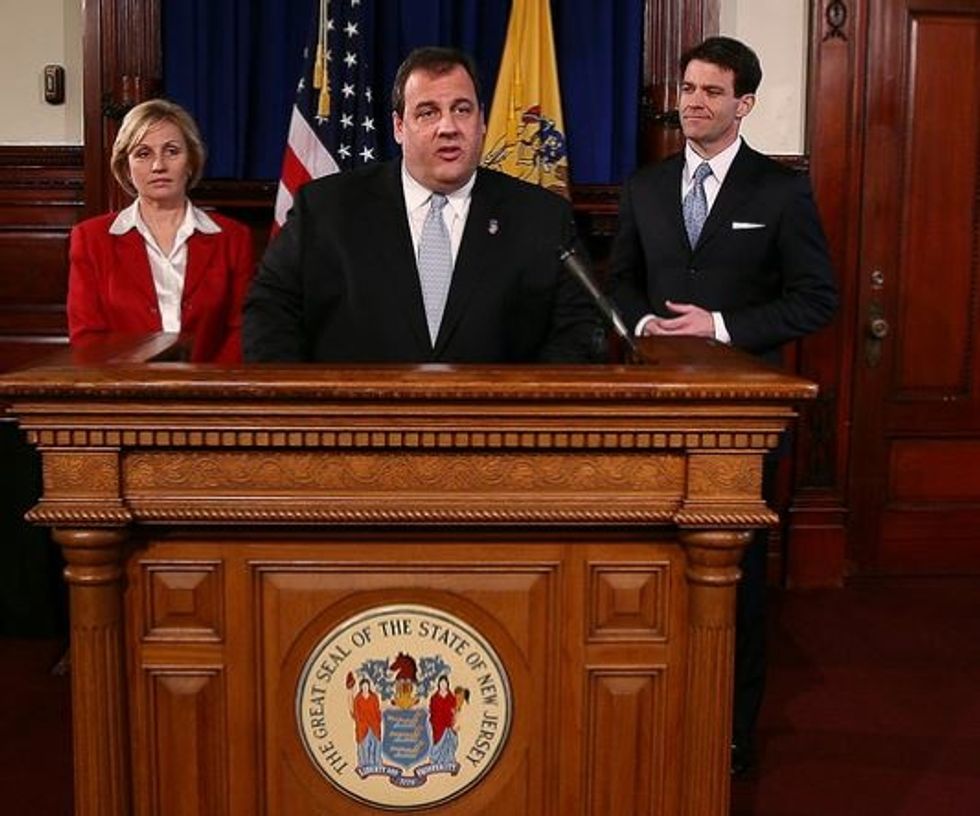 By Kim Lueddeke, The Record (Hackensack, NJ)
HACKENSACK, NJ — Bill Baroni, who resigned from the Port Authority of New York and New Jersey amid scandal last year, is back at work.
Hill Wallack LLP, one New Jersey's leading law firms, announced this week that Baroni has joined the firm.
Baroni previously served as the deputy executive director of the Port Authority.
He stepped down in December, three months after the George Washington Bridge lane closures that have become a national scandal implicating members of New Jersey Gov. Chris Christie's administration and the Port Authority.
A state legislative committee is currently investigating testimony Baroni gave in November asserting the closures were part of a traffic study. His explanation was later contradicted by documents from the Port Authority and Christie's office.
Baroni, 42, was appointed by Christie to his post at the Port Authority in 2010.
Baroni is admitted to practice law in New Jersey, New York and Washington, D.C., according to Hill Wallack. He previously practiced law in the areas of not-for-profit, campaign finance and election law. He is also a former Republican state senator and assemblyman.
"Bill's extensive experience in business and finance, and education and non-profit sectors, will prove to be very beneficial to the firm's clients," said Hill Wallack's managing partner, Bob Basco.
Hill Wallack has offices in Princeton, NJ; Morristown, NJ; and Yardley, PA.
Photo: Chris Christie via Flickr