Procter And Gamble Earnings Rise Eight Percent On Higher Sales
@AFP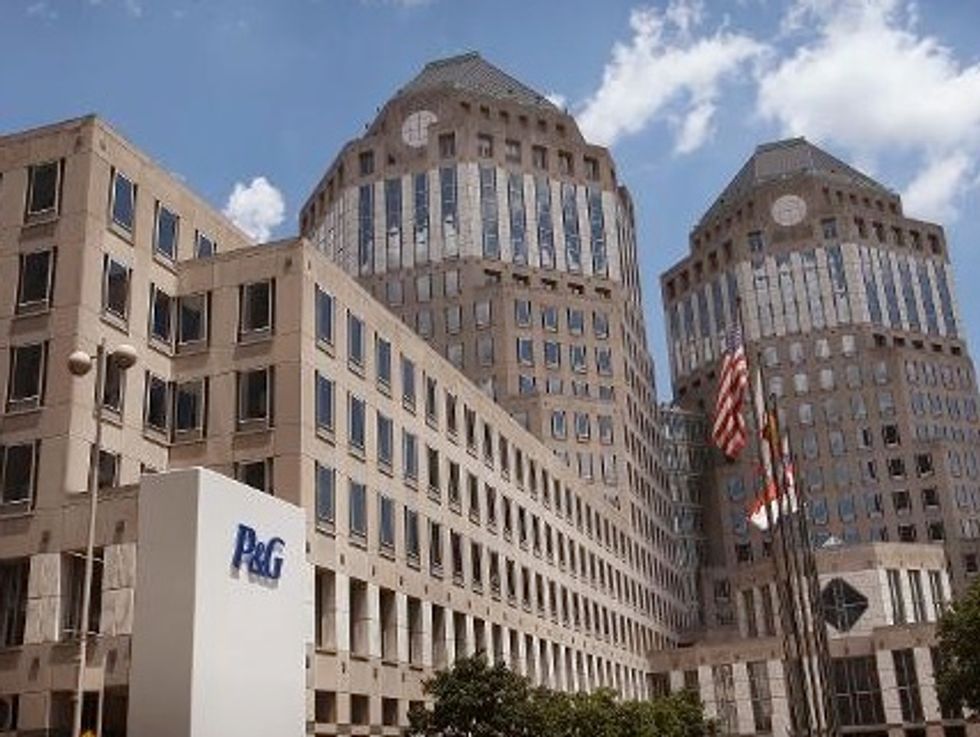 New York City (AFP) – U.S. consumer goods giant Procter & Gamble reported an 8 percent rise in quarterly earnings Friday on higher sales and confirmed its financial outlook.
P&G, a component of the Dow Jone Industrial Average, said earnings for the period ending September 30 came in at $3 billion on revenues of $21.2 billion, up from the prior-year level of $2.8 billion on revenues of $20.7 billion.
Those results translated into earnings per share of $1.04, up from 96 cents a year ago.
Core earnings per share, stripping out one-time items and restructuring costs, fell one cent to $1.05, matching analyst forecasts.
Revenues slightly exceeded the $21.1 billion forecast by analysts.
P&G reported flat or higher "organic" sales in all five major business segments. Strongest earnings growth came in the beauty segment, while earnings declined the most in healthcare.
On the downside, organic sales growth in several segments was smaller than in the previous quarter. Year-over-year sales growth in the grooming segment was 4 percent in the prior quarter, while it came in at just 1 percent this time.
Organic sales exclude divestitures and other effects.
P&G chief financial officer Jon Moeller said the company's emerging market sales grew 8 percent in the most recent quarter.
Growth in these markets is "a little bit slower" than a year ago, but "still very attractive," Moeller said on a conference call with reporters.
Moeller cited as particular strengths Brazil and India, where the company saw 17 percent organic sales growth.
Moeller defended P&G's pricing in the U.S., which came under scrutiny after rival Unilever complained of overly-aggressive promotions in the U.S. by an unnamed leading competitor in a battle for market share.
Moeller denied that P&G has recently escalated its promotions and said price-slashing is not a strategy.
"We would much rather invest a dollar in innovation or equity, which are proprietary and have a sustainable advantage, than we would in promotion or price discounting of which there is nothing proprietary and where results are typically not sustainable," Moeller said.
P&G is expected to accelerate cost-cutting efforts in the coming quarters with the May 2013 reappointment of A.G. Lafley as chief executive, who has promised to whip the company into shape following criticism of his predecessor.
P&G reiterated its fiscal year 2014 guidance of organic sales growth of 3-4 percent.
The company "expects strong earnings growth in the second half of its fiscal year behind continued top-line growth, productivity savings that will continue to build throughout the year and more favorable foreign exchange base period comparisons," it said in a statement.
P&G shares are off 0.4 percent in pre-market trading.
AFP Photo/Scott Olson