Belarus Regime Jails Nobel Peace Prize Winner Bialiatski For 10 Years
@reuters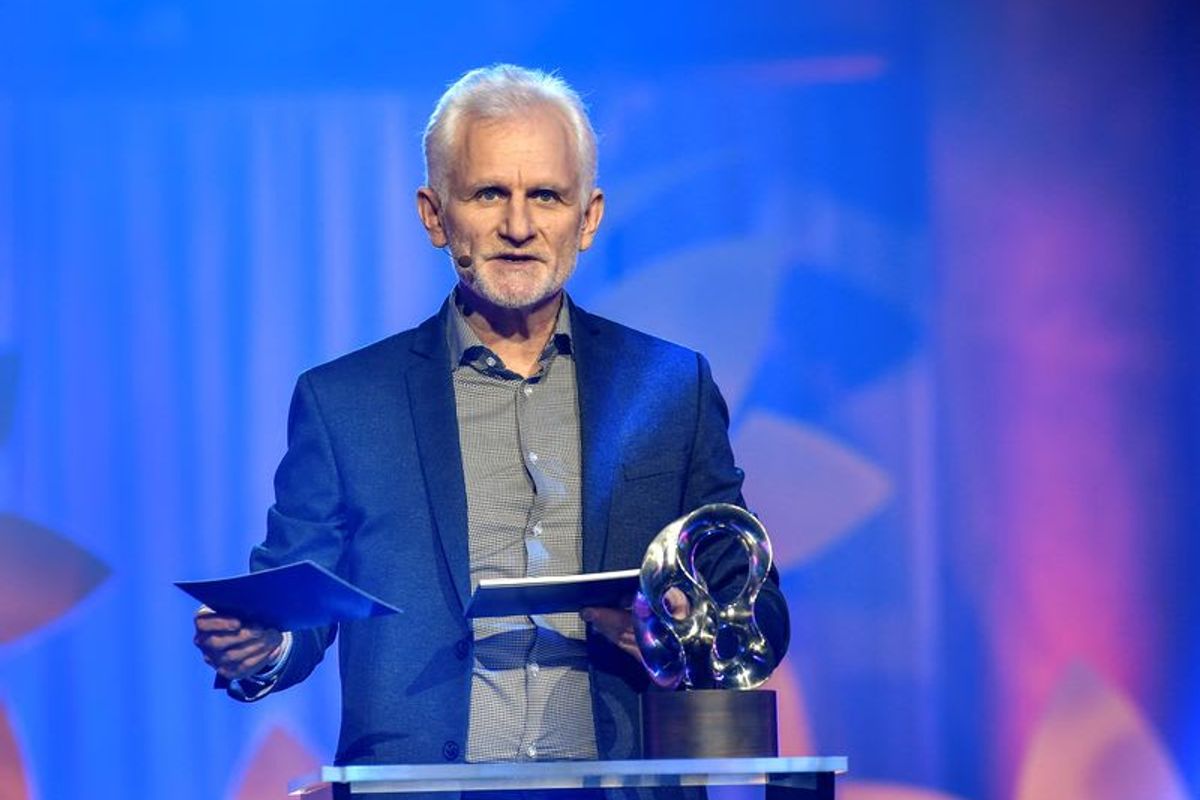 MOSCOW (Reuters) -A court in Belarus on Friday sentenced Nobel Peace Prize winner and human rights activist Ales Bialiatski to 10 years in prison for financing protests and other crimes, in a case that rights groups say was politically motivated.
Exiled Belarusian opposition leader Sviatlana Tsikhanouskaya said Bialiatski and other activists sentenced in the same trial had been unfairly convicted, calling the verdict "appalling".
"We must do everything to fight against this shameful injustice & free them," she said on Twitter.
Prosecutors had asked the Minsk court to give Bialiatski, who denied the charges, a 12-year sentence.
He and three co-defendants were charged with financing protests and smuggling money.
Belarusian state news agency Belta confirmed the sentences, including a decade in jail for Bialiatski.
Aged 60, Bialiatski is a co-founder of the Viasna human rights group and one of the most prominent of hundreds of Belarusians who were jailed during a crackdown on months of anti-government protests that erupted in the summer of 2020 and continued into 2021.
Viasna took a leading role in providing legal and financial assistance to those jailed. Mass demonstrations took place after long-time leader Alexander Lukashenko was declared the winner of the 2020 presidential election.
"The allegations against our colleagues are linked to their human rights activity, the Viasna human rights centre's provision of help to the victims of politically motivated persecution," Viasna has said of the case.
Bialiatski was awarded the Nobel Peace Prize last October for his work on human rights and democracy, sharing it with Russian rights group Memorial and Ukraine's Center for Civil Liberties.
He had been arrested in 2021 along with two co-workers from Viasna.
(Reporting by Reuters; Editing by Andrew Osborn and Shounak Dasgupta)