Report: Asking How He Voted, Trump Put Pressure On Acting FBI Director
@FAWFULFAN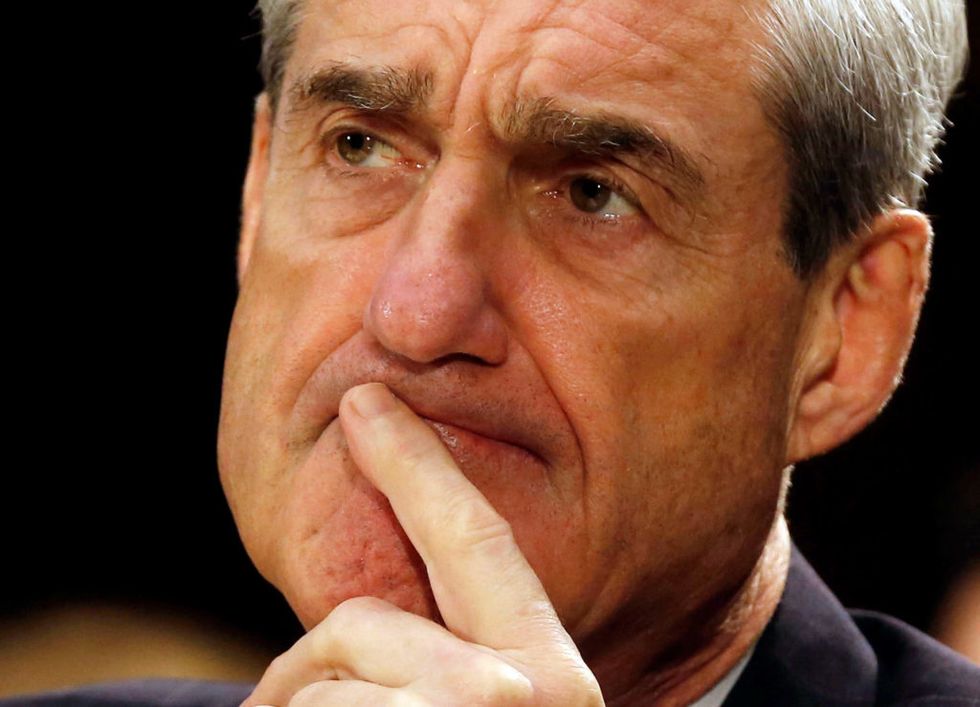 Reprinted with permission from Shareblue.com
The evidence has been mounting for a year that Donald Trump obstructed justice in his attempts to shut down the Russia investigation.
But yet another shoe dropped Tuesday, when the Washington Post reported that the same week Trump fired FBI Director James Comey as part of his obstruction, he also questioned then-acting Director Andrew McCabe about how he voted in 2016. That seems to have been an attempt to determine whether McCabe might be more favorable to Trump or, like Comey, pose a threat.
Trump had unsuccessfully sought Comey's pledge of loyalty — a fact McCabe, now deputy FBI director, 
corroborated
 during testimony last month before the House Intelligence Committee. Essentially asking whether McCabe had voted for Trump, in what certainly seems an attempt to determine McCabe's potential loyalty, strikes an all too familiar and equally disturbing note.
"It is explosive, because what it shows is even more powerful evidence of obstruction of justice and interference with the FBI, and an attack on the FBI itself," Sen. Richard Blumenthal (D-CT), a member of the Senate Judiciary Committee, told MSNBC's Chris Hayes Tuesday evening.
He added that McCabe is "a longstanding career professional in the FBI," and to ask him "whether he had political involvement in the sense of who he voted for … adds context also to the continuing work of the Judiciary Committee, which should be looking into whether or not this kind of interview involving the president of the United States and a career professional at the FBI represents an attack on this institution."
The FBI, Blumenthal said, is "one of the premier law enforcement institutions in the world, and it is now under attack by Republicans — a relentless, all-out assault on law enforcement institutions."
McCabe has become one of the top targets of attacks, smears, and conspiracy theories by Trump and his Republican enablers in Congress.
Trump's interrogation of McCabe, immediately after firing Comey, only adds to the speculation that Trump has been trying to purge the FBI of those he deems insufficiently loyal and to obstruct investigations into him, his campaign, and his family.
And it's a conversation that special counsel Robert Mueller is also investigating, according to the Post, which further indicates it might be part of the larger subject of Trump's potential obstruction.
The public deserves answers on Trump's political manipulation of our nation's top investigators, and he must be held accountable.