Republican Candidate Cruz Snares First Senate Endorsement
@reuters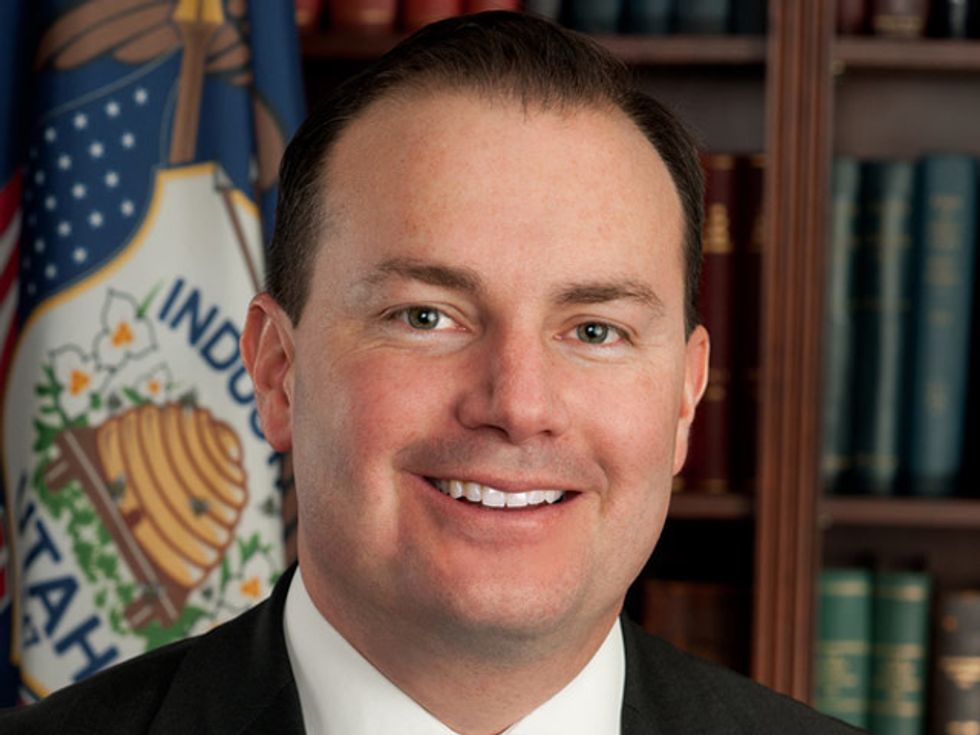 (Reuters) – Republican presidential candidate Ted Cruz snared his first endorsement from a Senate colleague on Thursday when Senator Mike Lee of Utah backed him for the party's nomination.
"Ted doesn't believe you have to settle, Ted doesn't believe you should settle," Lee said at a Florida news conference ahead of Thursday's Republican debate in Miami.
Cruz, who represents Texas, is known for antagonizing senators from his party. In 2013, he spent more than 20 hours speaking on the Senate floor to protest the Affordable Care Act. Lee was among a handful of senators who helped Cruz during the protest.
(Reporting by Amanda Becker in Washington; Editing by Eric Beech)
Sen. Mike Lee (R-UT), official photo.