Skipping Lunch? Your Doctor Wants You To Think Again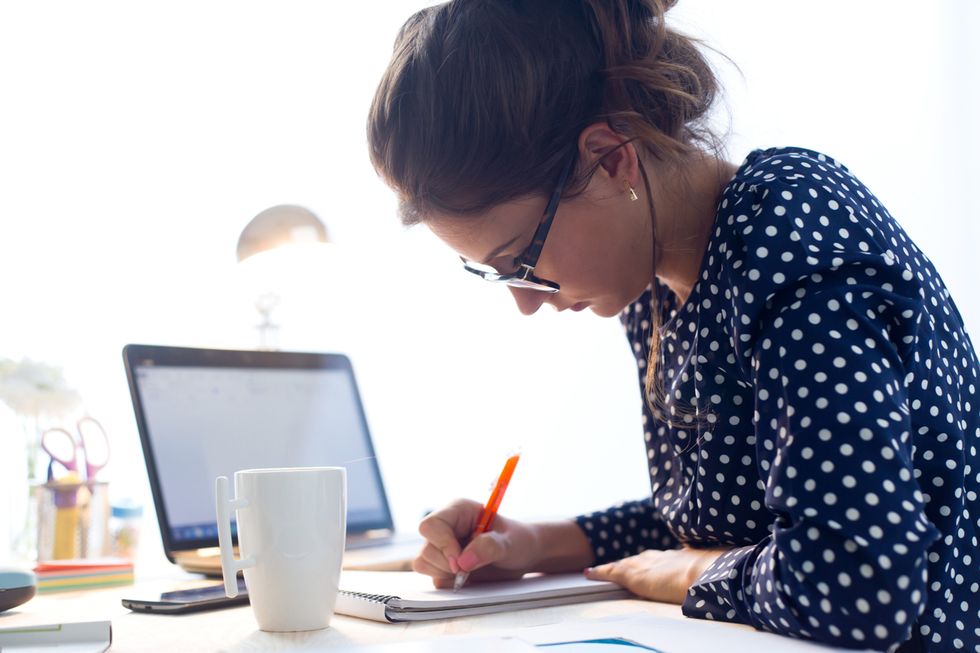 By Allie Shah, Star Tribune (Minneapolis) (TNS)
The lunch break at work is becoming a relic of the past — a trend some doctors warn is making us unhealthy.
Just one in five Americans steps away from his or her desk to eat lunch, studies show. Working straight through the day without a break can lead to higher levels of stress, mental fatigue, physical exhaustion and eventually burnout.
"It's really important that people keep in perspective the big picture — that they will really burn out," said Dr. John Murphy, a family physician with Mayo Clinic Health System. "That lunch break is critically important."
Midday breaks don't have to be spent sitting and eating. Getting on a treadmill for a half hour, taking a few minutes to connect with family on social media or socializing in person with co-workers can offer a mental break from tasks, Murphy said. "Stress reduction is so important to overall health," he said.
Other studies have revealed that connecting with co-workers on a social level is energizing. Taking a few smaller breaks during the day instead of one long break at noon also can protect the body and mind from the unhealthy effects of prolonged hours of sitting in front of a computer.
As for Murphy, he aims to take a break everyday and usually spends it by taking a short walk. He makes time for one other "healthy" activity on his break, he said — checking for the latest news on his beloved football teams.
©2016 Star Tribune (Minneapolis). Distributed by Tribune Content Agency, LLC.
Photo: Working straight through the day without a break can lead to higher levels of stress, mental fatigue, physical exhaustion and eventually burnout. (Photo courtesy Fotolia/TNS)