Spain Offers Legal Protection To Members Of Spanish Monarchy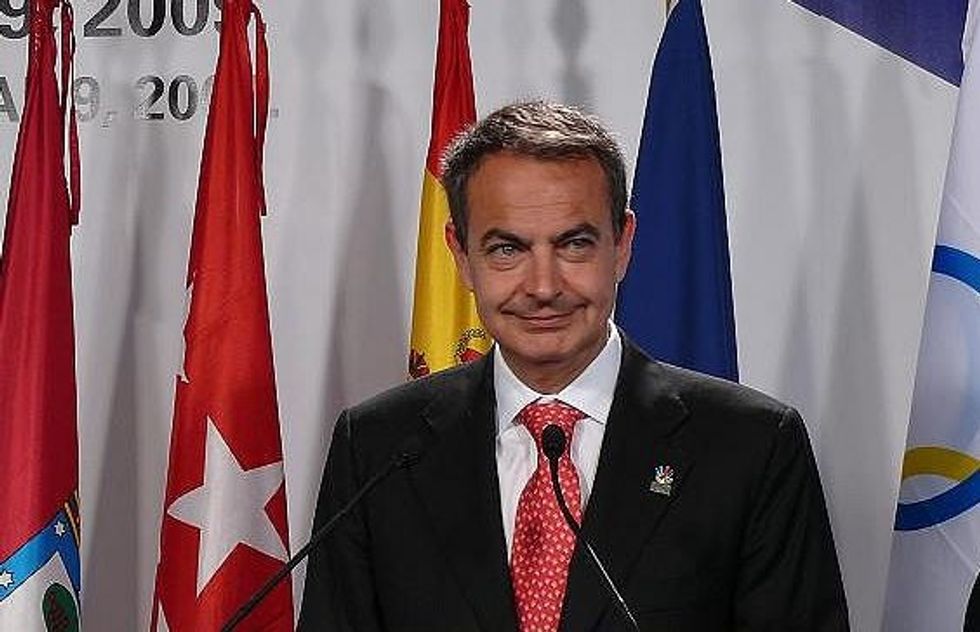 MADRID — Spanish Prime Minister Mariano Rajoy on Friday approved a draft legislation boosting the legal protection afforded to Queen Sofia, Crown Prince Felipe and Princess Letizia, putting them on par with members of the government.
Previously, members of the Spanish royal family did not enjoy any form of legal immunity, and would have had to appear before a civilian court if charged with a crime. This is due to a loophole in the hastily written Spanish constitution of 1978.
If the new law is passed by the Spanish parliament, the queen, the crown prince and his wife will only have to answer to the Supreme Court — a privilege currently enjoyed by government ministers and members of parliament.
The king is already afforded complete legal immunity under the constitution.
The new law will not affect other members of the royal family, including Princess Christina who recently appeared in front of a court in relation to tax evasion and money laundering charges against her husband, Inaki Urdangarin.
Justice Minister Alberto Ruiz-Gallardon justified the decision to limit the new legal protections by saying that the queen's daughters are not as heavily involved in matters of the state as the queen, the crown prince and his wife.
Photo: Around the rings 1992 via Flickr