Strange But True: Rick Santorum's Wife Dated The Abortion Doctor Who Delivered Her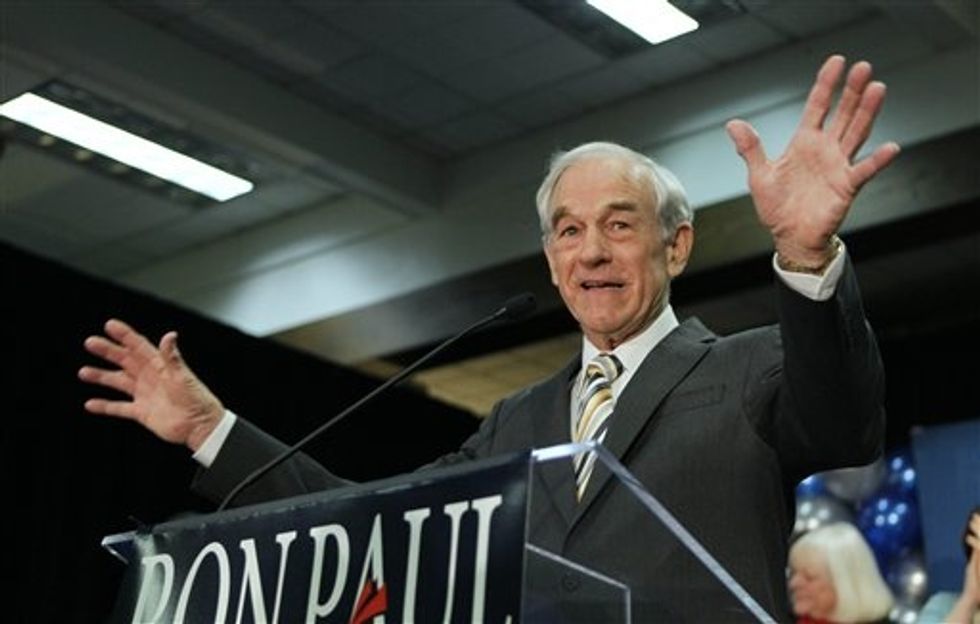 Rick Santorum's fierce, unequivocal opposition to a woman's right to choose has been one of the defining characteristics of his political career. Santorum's wife Karen is also staunchly pro-life, opposing abortions even in cases of rape. She wasn't always so dogmatic, however.
As the Philadelphia City Paperfirst reported in 2005, when Karen Santorum — then known by her maiden name, Karen Garver — met Rick she was living with Tom Allen, an OBGYN who co-founded Pittsburgh's first abortion clinic. Allen is 41 years older than Santorum, and he was technically the first man she ever met: Allen was the doctor who delivered her when she was born in 1960.
According to a story published in the most recent Newsweek, Karen, fresh out of college, reconnected with Allen in 1982 when she rented a basement apartment in his house. Allen told Newsweek that "that first night, as soon as it got dark, she called to say she was scared and asked if she could come up. I figured it was a come-on, but that was OK." The two then embarked on a nearly 5 year long relationship, during which Garver lived with Allen in an out of wedlock relationship.
"Karen had no problems with what I did for a living," Allen said in the same interview. "We never really discussed it."
Garver was apparently comfortable enough with Allen's profession to accompany a woman named Mary Greenberg to a clinic to have an abortion. "She told me it wasn't that bad, that I shouldn't be worried," Greenberg said to Newsweek. "She was very supportive."
After Garver met Santorum while interning at the Pittsburgh law firm Kirpatrick & Lockheart, she moved out of Allen's house to move in with her future husband. Allen recalled to the City Paper that Garver told him that he'd like Santorum.
"When she moved out to go be with Rick, she told me I'd like him, that he was pro-choice and a humanist. But I don't think there's a humanist bone in that man's body."