Supreme Court Lets Stand A Ban On Using Churches For Graduation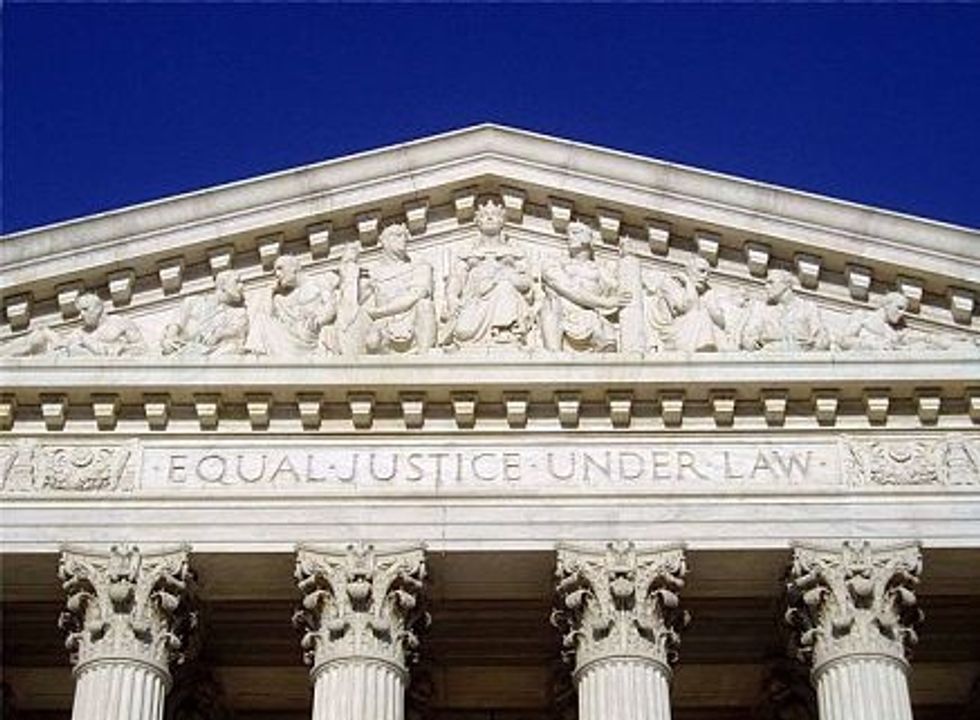 By David G. Savage, Tribune Washington Bureau
WASHINGTON — Public schools may not hold their graduation ceremonies in an evangelical church, under a decision left standing by the Supreme Court on Monday.
The U.S. 7th Circuit Court of Appeals in Chicago had decided that holding a graduation ceremony in an evangelical Christian church under a large cross violated the rights of students and parents of other faiths.
By a 7-2 vote, the justices refused to hear a Wisconsin school district's appeal of that ruling.
The appeal had been pending for more than a year, and the justices repeatedly considered it in private conferences. In the interim, they handed down a 5-4 decision upholding Christian prayers at public meetings of a town council.
Justice Anthony Kennedy, speaking for the court, said in that case that a prayer or invocation did not amount to an establishment of religion, even if it was delivered by a Christian cleric.
The graduation case from Elmbrook, Wisconsin, gave the justices an opportunity to extend that rationale to public schools. But after considering the issue for several weeks, the justices turned down the school district's appeal, over a dissent by Justices Antonin Scalia and Clarence Thomas.
Scalia said the court should have set aside the appeals court ruling.
Lawyers in the case said public high schools in several states hold graduation ceremonies in churches.
Though Monday's dismissal of an appeal is not a formal ruling, it may prompt judges to look skeptically at such arrangements.
An evangelical advocacy group expressed dismay about the court's decision not to hear the case.
"Church buildings should not be treated like toxic warehouses simply because they normally house religious activities," the Alliance Defending Freedom said in a statement.
Photo: Matt H. Wade via Wikimedia Commons