Top Reads For News Junkies: 'Who's Who In The Dr. Seuss Crew'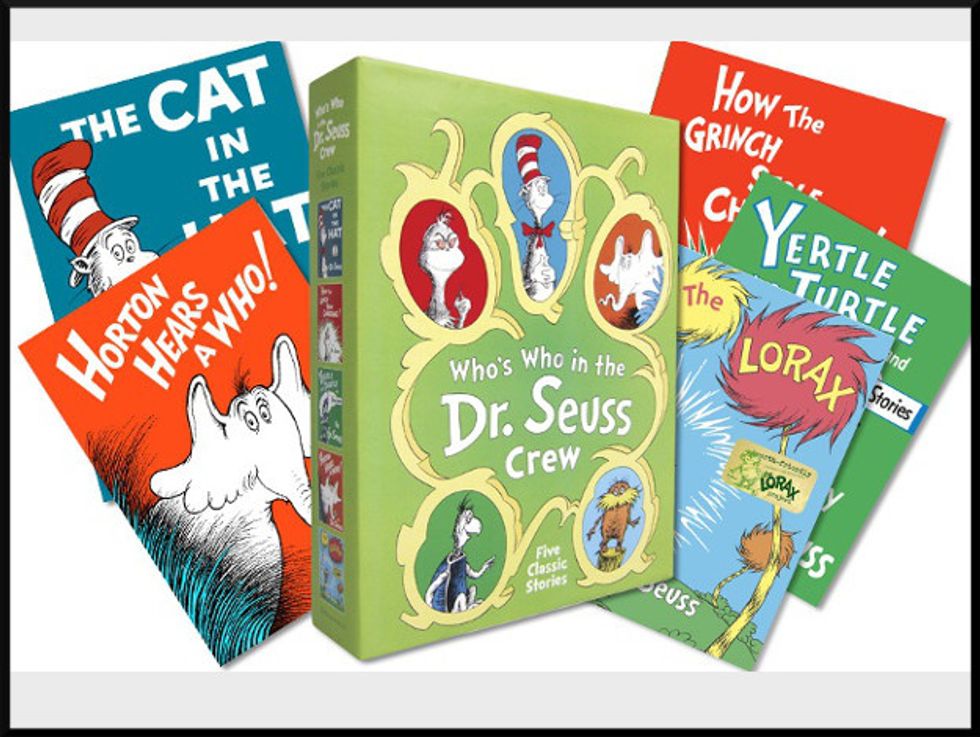 Theodore Geisel (aka Dr. Seuss), whose body of work was large and profuse, was born on March 2nd in 1904. His legacy lingers; his books are adored. His stories are noted for anapest meter and elaborate rhymes, delighting many a reader. Take a look at his books; they are still filled with cheer. You can view them online.
You can purchase them here.