Trial Delayed For Colorado Theater Shooting Suspect James Holmes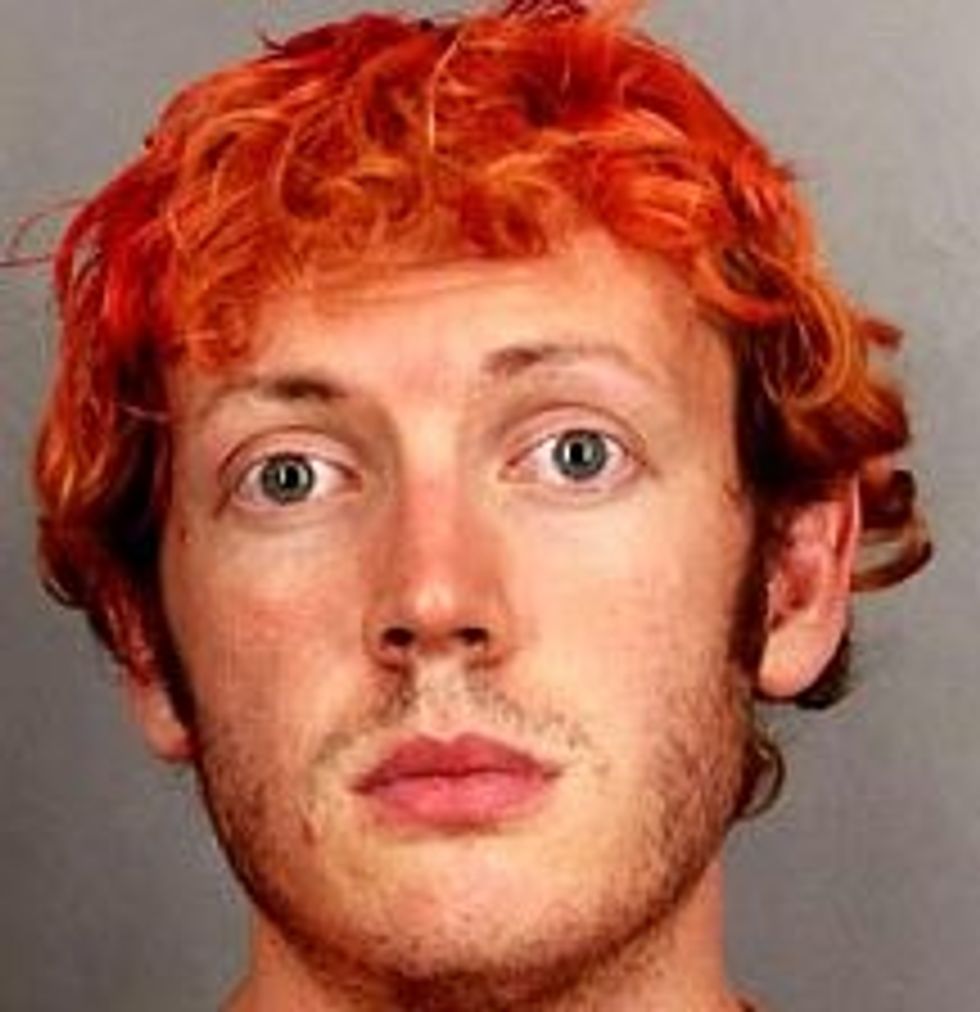 By Michael Muskal, Los Angeles Times
The murder trial of James E. Holmes, charged in the Aurora, Colorado, theater massacre, will be delayed to allowed enough time for a second sanity review to be completed, a judge ruled Wednesday.
Holmes, 26, is accused of opening fire inside a movie theater showing "The Dark Knight Rises," on July 20, 2012, killing 12 people and wounding 70 others. He has pleaded not guilty by reason of insanity.
The trial had been scheduled to start Oct. 14, but mental health officials said they needed time to complete the sanity review. The evaluation had been due Aug. 15, but the state mental hospital said it would need until October 15, one day after jury selection was to begin, according to court documents.
Arapahoe County District Judge Carlos A. Samour Jr. said he had no choice but to grant the extension.
No new trial date was set. The parties are expected to meet July 22 to try to decide on a new start date.
It is the second time in a year the trial date has been pushed back. Jury selection was scheduled to start in February, but that was delayed after prosecutors asked for the second sanity evaluation.
Under Colorado law, the trial jury will determine whether Holmes was legally insane, defined as unable to tell right from wrong because of a mental disease or defect.
Holmes' lawyers have acknowledged he was the shooter but say he was in the grips of a psychotic episode.
Photo via Wikimedia Commons