CNN: Officials Have Evidence That Trump Associates 'Coordinated With Russians'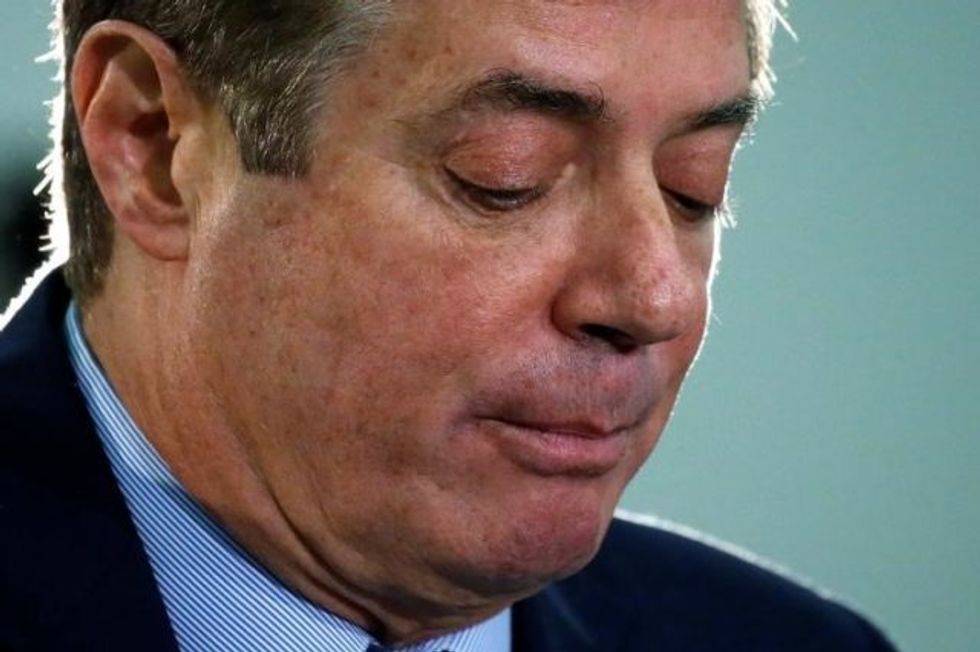 On Wednesday, CNN reported what many of us who closely follow the Russian hacking scandal have expected for months: The FBI has evidence of contacts between unnamed "associates of Donald Trump" and "suspected Russian operatives" during last year's presidential election — and possibly coordinated with Russians to attack the Clinton campaign and the Democratic Party.
Coming two days after FBI director James Comey confirmed that his agency has been investigating the Trump campaign's connections with Russian interference in the election since July 2016, the CNN report is stunning but not surprising. It also follows an Associated Press report on Tuesday that Paul Manafort, the former Trump campaign chair, had secretly devised a plan as early as 2005 to "greatly aid" the Putin regime by influencing the U .S. government and media. (Evidence that he pursued precisely such a campaign can be found in this 2008 Nation article by Mark Ames and Ari Berman, detailing efforts by Manafort and his partner Rick Davis to promote pro-Russian positions and policies with Arizona Senator and 2008 presidential candidate John McCain.)
The White House defense against these corrosive revelations would be comical if the dangers of this situation were not so grave. On Tuesday, press secretary Sean Spicer tried to suggest that Manafort, who ran Trump's campaign for five months, had "played a very limited role for a very limited time." Such an absurd defense is a sign of a fearful attempt to conceal the truth. As Carl Bernstein observed on CNN, the Trump administration is actively engaged in a cover-up.
That cover-up is failing, as evidenced by the resignation of former National Security Adviser Michael Flynn and the humiliating recusal of Attorney General Jeff Sessions. The alarms have been sounding ever since Americans learned that two top government officials had been caught lying about their contacts with a foreign power. Now we know that there is much more, and probably much worse.
Will we ever learn the full truth about the nexus of criminality and collusion that appears to link the Trump campaign, the Russian intelligence services, and their enablers? Evidently not, if we must rely on the House Intelligence Committee, whose clueless chairman Devin Nunes (R-CA) ran to the White House on Wednesday with allegations about government surveillance that picked up some Trump transition members, possibly including Trump himself, while collecting data on a foreign target. In his partisan zeal, Nunes failed to inform his committee first — betraying them and compromising his own role irretrievably.
Somehow the United States must confront a political scandal of monumental proportions, an aggressive incursion by a foreign adversary, and a looming crisis of presidential legitimacy. That cannot be accomplished by an incompetent, small-time legislator like Nunes, and perhaps not by a tainted law enforcement official like Comey. At the very least, Americans should demand a special Congressional committee to complete this investigation — and perhaps a special prosecutor as well.
IMAGE: Donald Trump's campaign chair and convention manager Paul Manafort appears at a press conference at the Republican Convention in Cleveland,  July 19, 2016.  REUTERS/Carlo Allegri