Trump Lawyers Busted In Michigan For Tampering With Voting Machines
@CynicalBrandon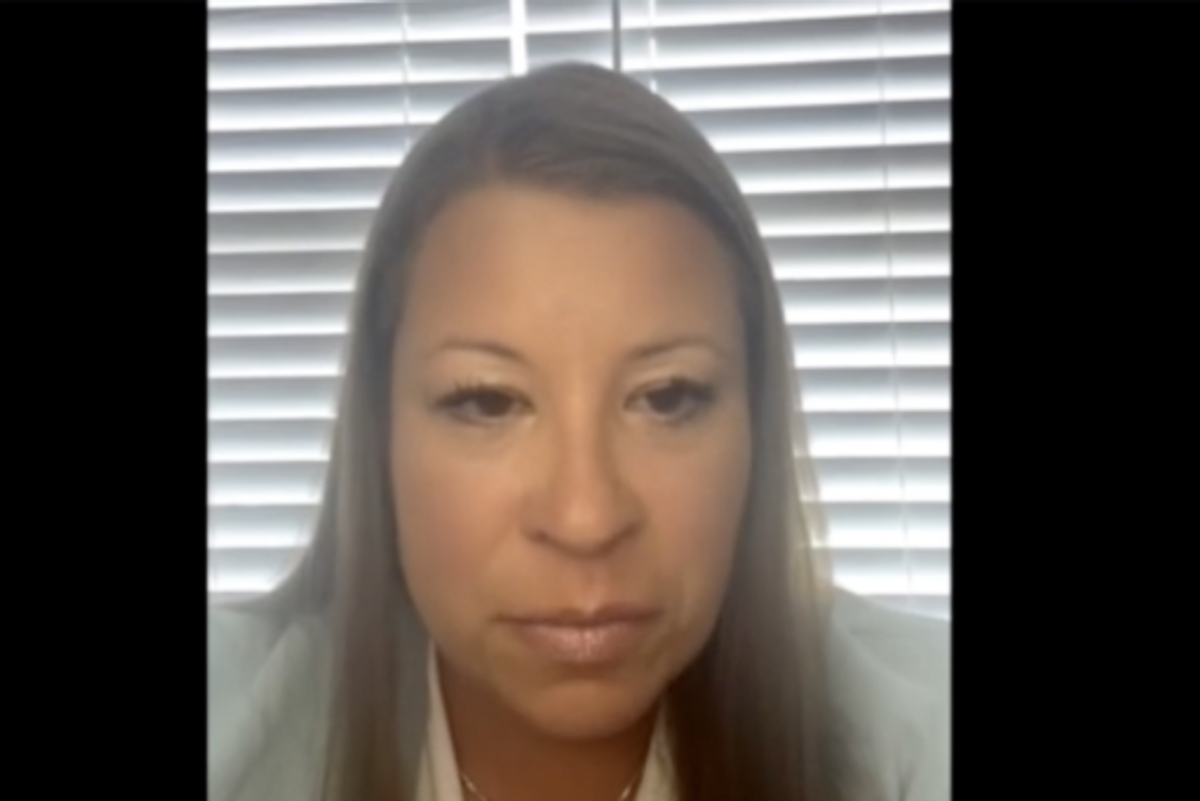 Stefanie Lambert, a Michigan attorney connected to former President Donald Trump, has been indicted for "accessing and tampering with voting machines" as part of the effort to overturn his loss to President Joe Biden in the 2020 election, the Associated Press' Joey Cappelletti reported on Thursday.
"The charges against Stefanie Lambert come days after Matthew DePerno, a Republican lawyer whom Trump endorsed in an unsuccessful run for Michigan attorney general last year, and former GOP state Rep. Daire Rendon were arraigned in connection with the case," Cappelletti recalled. "Lambert, DePerno, and Rendon were named by Attorney General Dana Nessel's office last year as having 'orchestrated a coordinated plan to gain access to voting tabulators.'"

Michigan, Colorado, and Georgia are all states in which "people breached election systems while embracing and spreading Trump's lie that the 2020 election was stolen," Cappelletti said.
Cappelletti noted that in Michigan, "Five vote tabulators were illegally taken from three counties and brought to a hotel room, according to documents released last year by Nessel's office. The tabulators were then broken into and 'tests' were performed on the equipment."
Nine people overall were named "in connection with the scheme," Cappelletti added, "which ends the charging decisions in this investigation."
Reprinted with permission from Alternet.