Special Counsel Focused On December 2020 Trump Coup Meeting
@MJBoddie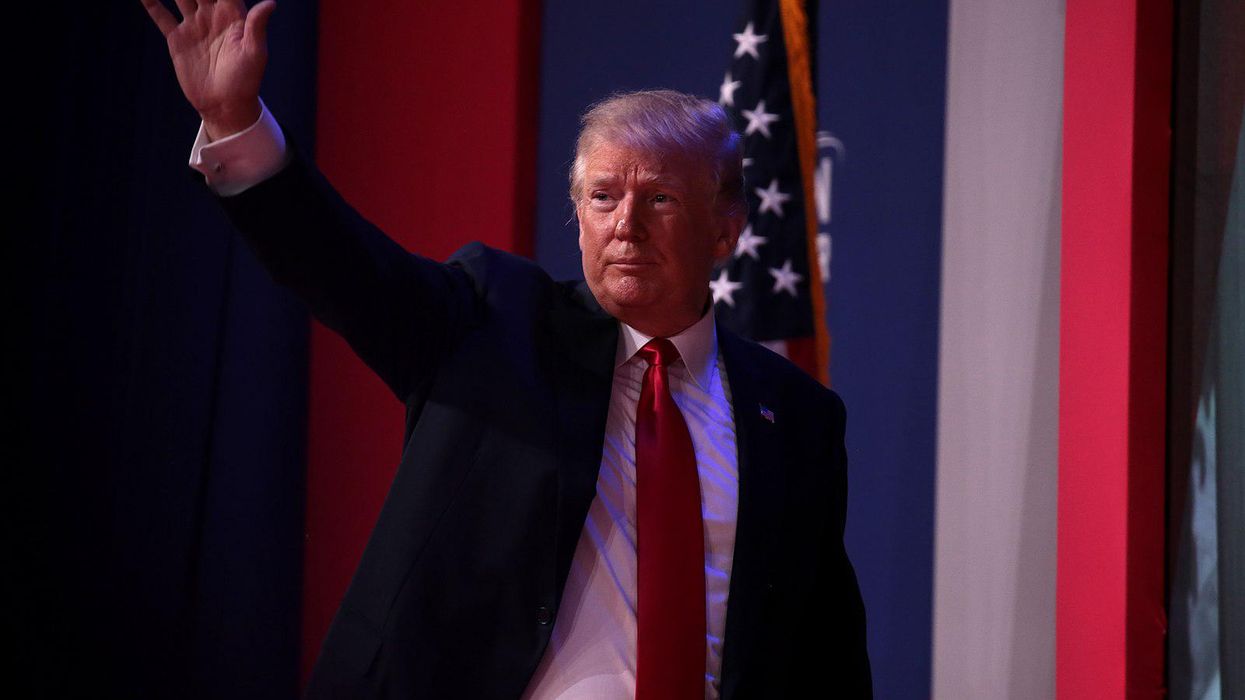 Photo by Gage Skidmore (Creative Commons Attribution-Share Alike 2.0)
Special Counsel Jack Smith and Justice Department prosecutors are deeply interested in a 2020 Oval Office meeting involving former President Donald Trump and GOP officials as the DOJ continues to investigate January 6, CNN exclusively reports.
DOJ prosecutors, according to the report, "have specifically inquired about three outside Trump advisers who participated in the meeting: former Trump lawyer Sidney Powell, one-time national security adviser Michael Flynn and former Overstock CEO Patrick Byrne, sources said."
Per CNN, the "heated" December 18, 2020 meeting involved "outside advisers" verbally feuding "with top West Wing attorneys over a plan to have the military seize voting machines in crucial states that Trump had lost," as well as discussions around appointing Sidney Powell as special counsel to investigate supposed voter fraud, and Trump invoking martial law as part of his efforts to overturn the election."
Aside from the December 18 meeting, the report notes December 14 as another date of interest for prosecutors, because "on that day, slates of alternate Republican electors in seven battleground states signed certificates falsely asserting Trump had won," while "members of the Electoral College met in all 50 states to officially cast their ballots, declaring Joe Biden the winner with 306 electoral votes to Trump's 232."
CNN notes:
Multiple sources told CNN that investigators have asked several witnesses before the grand jury and during interviews about the meeting, which happened about six weeks after Donald Trump lost the 2020 election. Some witnesses were asked about the meeting months ago, while several others have faced questions about it more recently, including Rudy Giuliani.
According to the report, the evening of the meeting "ended with Trump tweeting that a coming gathering in Washington, DC, on January 6, 2021, to protest the election results 'will be wild.'"
Reprinted with permission from Alternet.