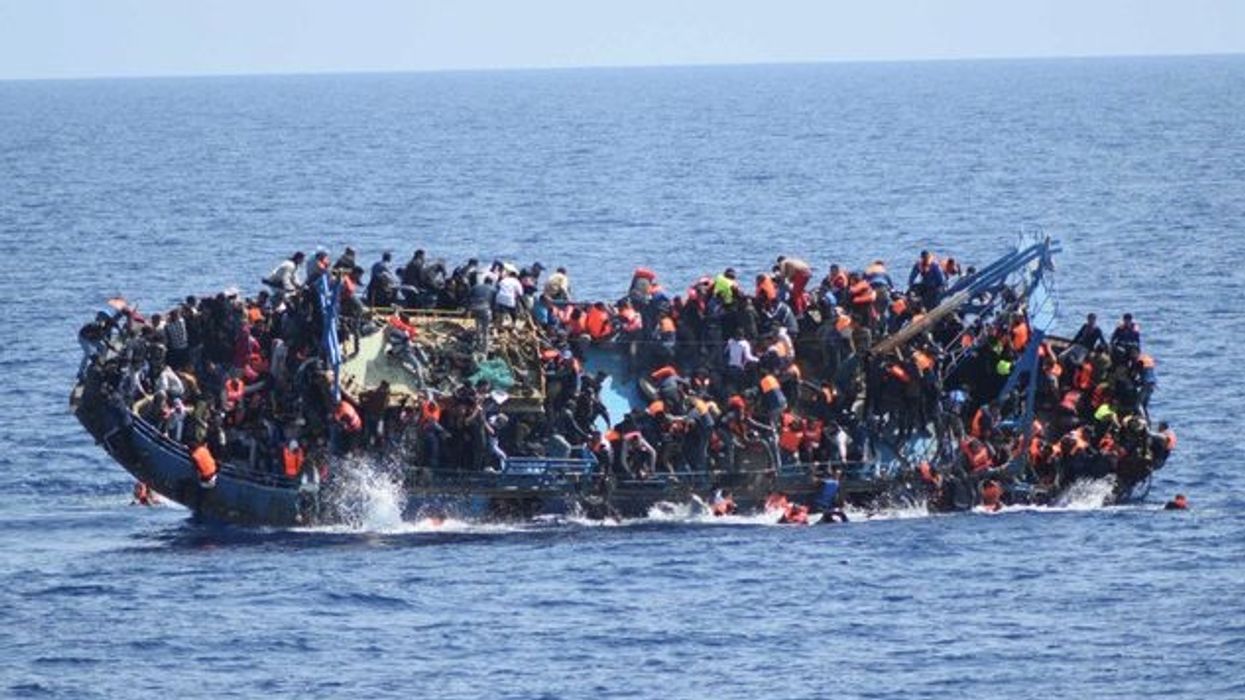 Right-wing media figures uncritically amplified a now-debunked New York Post story to demonize immigrants and attack Democratic lawmakers.
On May 13, the New York Post published a story alleging that a group of 20 homeless military veterans had been "evicted" from two upstate New York hotels to make room for immigrants who had settled in New York City. The Post claimed the supposed migrants were part of New York City Mayor Eric Adams' plans to secure temporary housing for immigrants entering the city.
After the Post published its story, the local outlet Mid Hudson News spoke with hotel management and service providers the Post claimed were involved in the removals. On May 18, the paper reported that not only had no homeless veterans been removed, but they were never there to begin with — one hotel manager "had never heard of" the veteran's group supposedly involved, while another said it "had not put any veterans in the hotel for 'a long time.'"
The report also discredited a receipt presented by State Assemblyman Brian Maher as supposed evidence that the group representing the homeless veterans had paid for the rooms. The Post later reported that the group's longtime advocate had lied to the newspaper about the entire situation, and on Friday the Mid Hudson News revealed that 15 homeless men were paid to pretend they were veterans who had been staying at the hotel.
\u201cFox News has added an editor's note to 3 online articles to "clarify allegations surrounding the treatment of homeless veterans," and reporter Nate Foy just delivered this update:\n\n"We are now looking into new reports that a veterans advocate misled lawmakers and media outlets"\u201d

— Justin Baragona (@Justin Baragona) 1684522507
By the time the story fell apart, right-wing media had already latched onto the now-debunked narrative and immediately weaponized the shoddily reported story as part of their ongoing fear campaign over a so-called "invasion" of migrants coming across the southern border.
Fox & Friends co-host Ainsley Earhardt said it was "astonishing that some of these hotels are getting migrants" and having to cancel other reservations, adding, "There are two couples that booked rooms for their wedding … and 20 vets also were in that hotel, they all had to move out because these migrants moved in."
Later on Fox & Friends, guest co-host Will Cain claimed that a "flood of illegal immigrants" are taking up hotel rooms and other resources in New York. Cain went on to remind viewers "about homeless veterans booted from a hotel so that rooms could be given to illegal immigrants," with Earhardt adding that "Eric Adams says they're gonna stay there for four months, so 20 veterans had to move to another hotel."
Reprinted with permission from Media Matters.