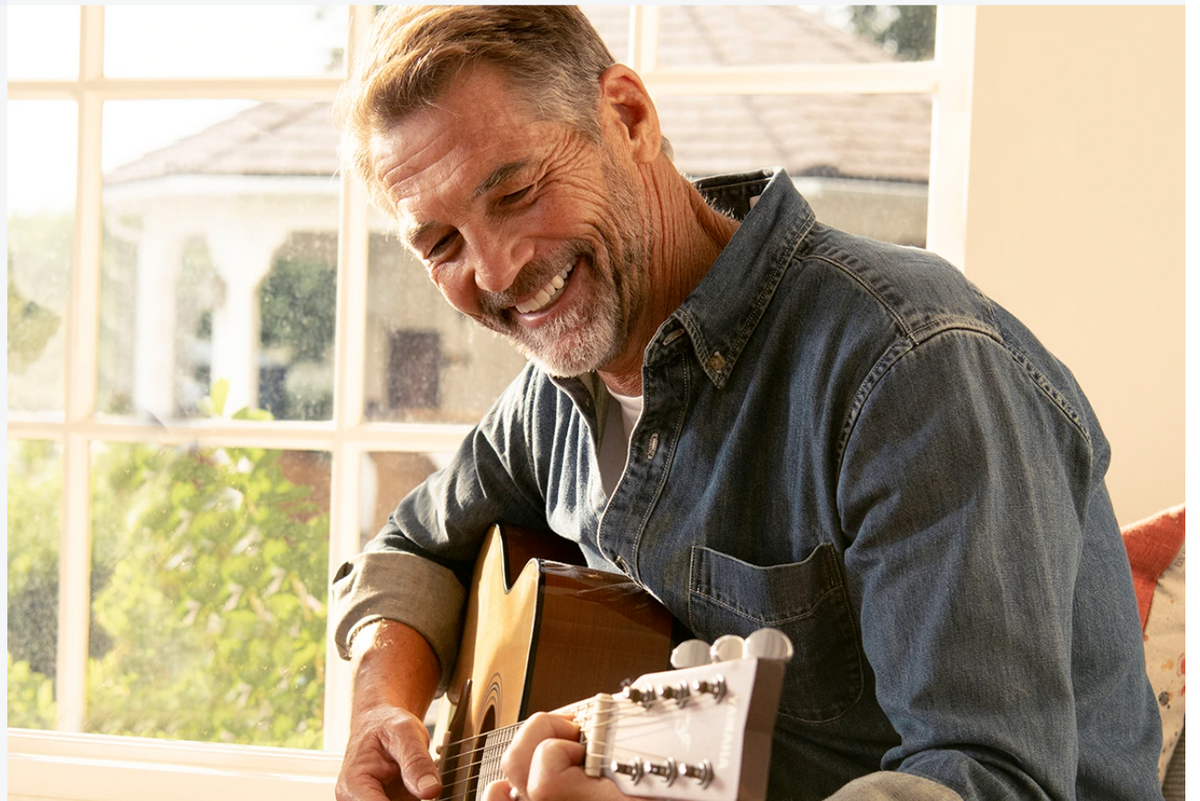 Sponsored Post by Eargo
Are you or someone you love one of the 30+ million Americans struggling with hearing loss? Is it hard to hear conversations in a crowded room? Do you find yourself constantly turning up the TV volume? Is the idea of bulky hearing aids intimidating? If so, we want to introduce you to a revolution in hearing aids: Eargo.
Unlike traditional hearing aids, Eargo is invisible, easy to fit, inexpensive, and comes with lifetime professional support. If you have ever gone through the process of getting hearing aids, you know how difficult that can be: multiple clinic visits and lengthy fittings that end with a pair of expensive hearing devices. And if you need support, then back to the clinic you must go.
Eargo's unique, patented design allows the device to sit completely inside the ear canal with a non-occlusive, open fit. This allows a high degree of comfort and invisibility for an FDA-regulated, Class 2 medical hearing device. Furthermore, Eargo hearing aids are rechargeable, which means no cumbersome battery replacements every few months.
All that means supreme and discreet comfort, so you can go about your daily tasks without thinking twice. You're the only one who will know that you're using a hearing device.
Eargo's direct-to-consumer model enables them to sell their entry level device at a price that's almost 60 percent cheaper than traditional hearing aids. You can simply visittheir website to request a fit-and-feel sample – and see for yourself how the device looks and feels in your ear. Then if you decide to purchase Eargo, you'll be assigned a dedicated Personal Hearing Professional, one of their full-time licensed hearing professionals. They will be there for you 24/7, to assist with tuning, troubleshooting, and more. You can speak with them via phone, video chat, or through Eargo's mobile app. And this professional support is free for life.
High frequency hearing loss is a natural part of aging, and Eargo strives to help its customers hear life to the fullest by addressing this completely natural phenomenon.
Plus if you work for the U.S. Government, Eargo's top-quality devices are completely covered by most Federal Employee Health Benefits insurance plans. You can click here to see whether you're covered.
The decision to solve your hearing loss problem withEargo is simple. So check out their revolutionary technology today, and take the first step on a path toward clearer sound and a better life. No one has to know you're wearing it -- although we hope you show it off and tell all your friends!