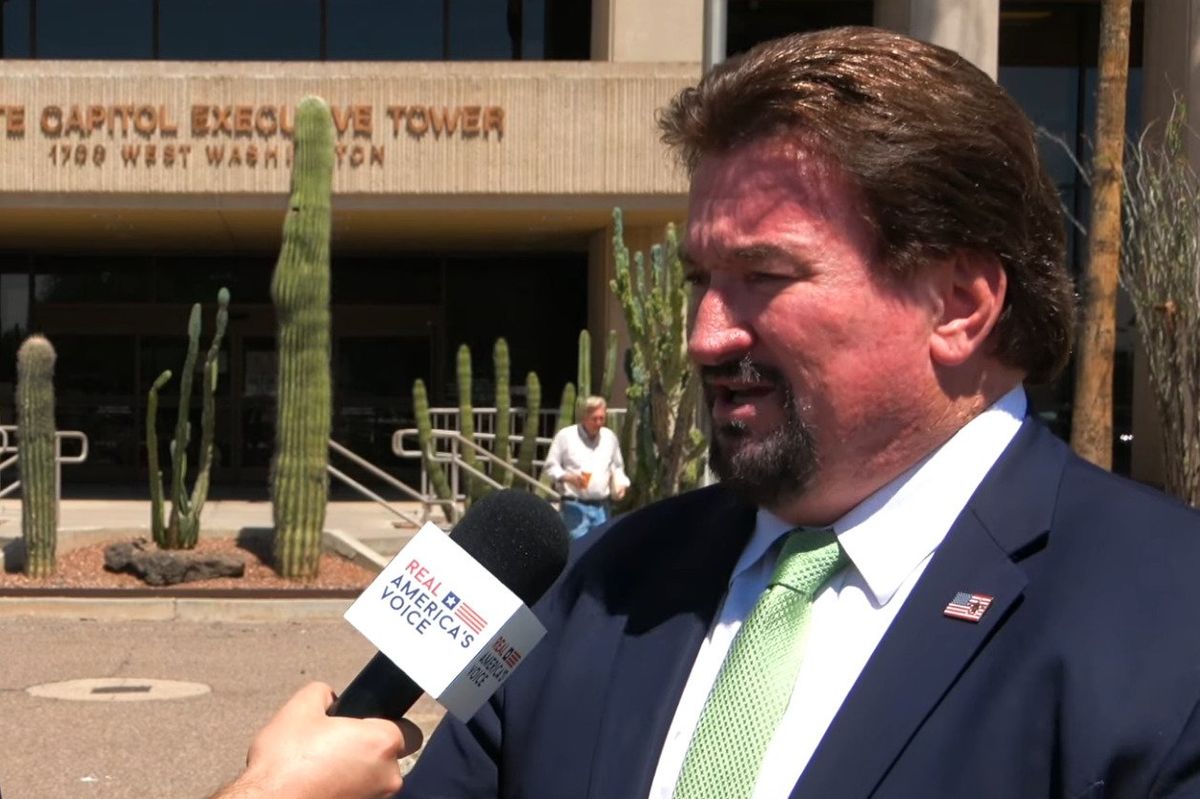 In December 2020, six Nevada Republicans made efforts to overturn the presidential election results in the state.
According to an exclusive Politico report, the group of "Republican activists and operatives," at ex-President Donald Trump's request, "signed fake certificates on December 14, 2020, falsely declaring themselves to be the state's duly appointed Electoral College representatives."
The state's Democratic Attorney General Aaron Ford has been "quietly" probing the efforts of Nevada GOP chair Michael McDonald, Jim DeGraffenreid, "Jesse Law, the head of the Clark County Republican Party; Durward James Hindle III; Eileen Rice; and Shawn Meehan," Politico reports.
Per the report, recently, "Investigators have questioned witnesses about the attempts of the so-called alternate electors to present themselves as viable representatives of the states' voters, according to three people familiar with the probe. Investigators have also asked about documents those people prepared as part of the effort."
Politico notes DeGraffenreid "was in touch with Kenneth Chesebro — a lawyer working with the Trump campaign and a chief architect of the fake elector scheme — in the days before the activists signed the fake certificates, according to the House Jan. 6 select committee report."
Chesebro was indicted alongside Trump and 17 others by a Fulton Country grand jury in August on criminal charges related to their plan to overturn the election.
According to Politico, the attorney general "has previously sent mixed messages about the potential for a state investigation into the false electors' actions," suggesting in May that criminal charges were unlikely.
"As you all know, I have been silent on Nevada's fake electors, except to say that the matter was on our radar," he said days later during June testimony to the Nevada state legislature. "With it on our radar, we ascertained that current state statutes did not directly address the conduct in question — to the dismay of some, and I'm sure, to the delight of others."
However, Politico reports Ford then said during a September interview, "I've never said that we're not going to prosecute. It is not that I've said that I can do nothing. What I have said, and I've been precise with my wording on purpose, is we don't have statutes in this state that directly address the issue."
Reprinted with permission from Alternet.