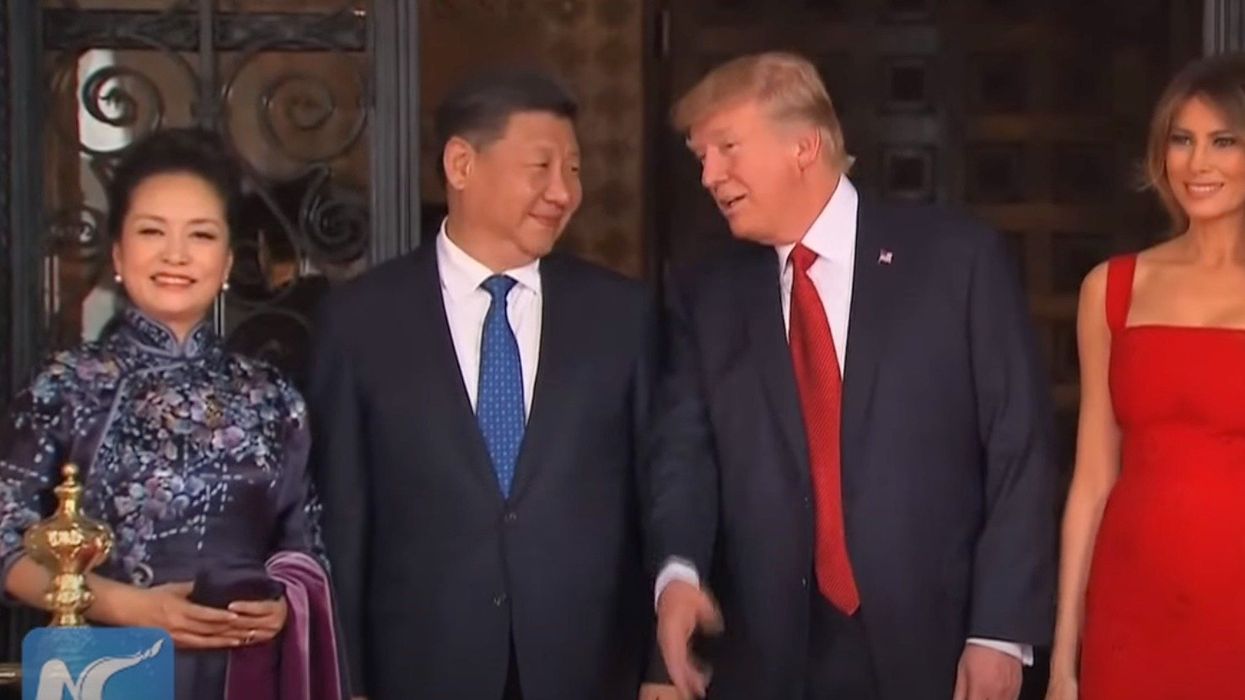 In a just-posted campaign video, Donald Trump promises to impose massive tariffs on goods from China, which would tremendously increase the cost of living for American consumers.
The video is part of what their campaign is calling "Trump 47," designed to paint the ex-president as having policies. He was quickly mocked.
It begins with Trump attacking President Joe Biden, claiming he is pushing a "globalist agenda."
"I will implement a bold series of reforms to completely eliminate dependence on China," Trump says, phasing out imports from China including electronics, steel and pharmaceuticals.
Trump also promises to "ease in a system of universal baseline tariffs on most foreign products. On top of this, higher tariffs will increase incrementally depending on how much individual foreign countries devalue their currency."
Watch a short clip below or at this link.
Reprinted with permission from Alternet.