#Endorse This: John Oliver Warns About That 'Trump Clone' In Brazil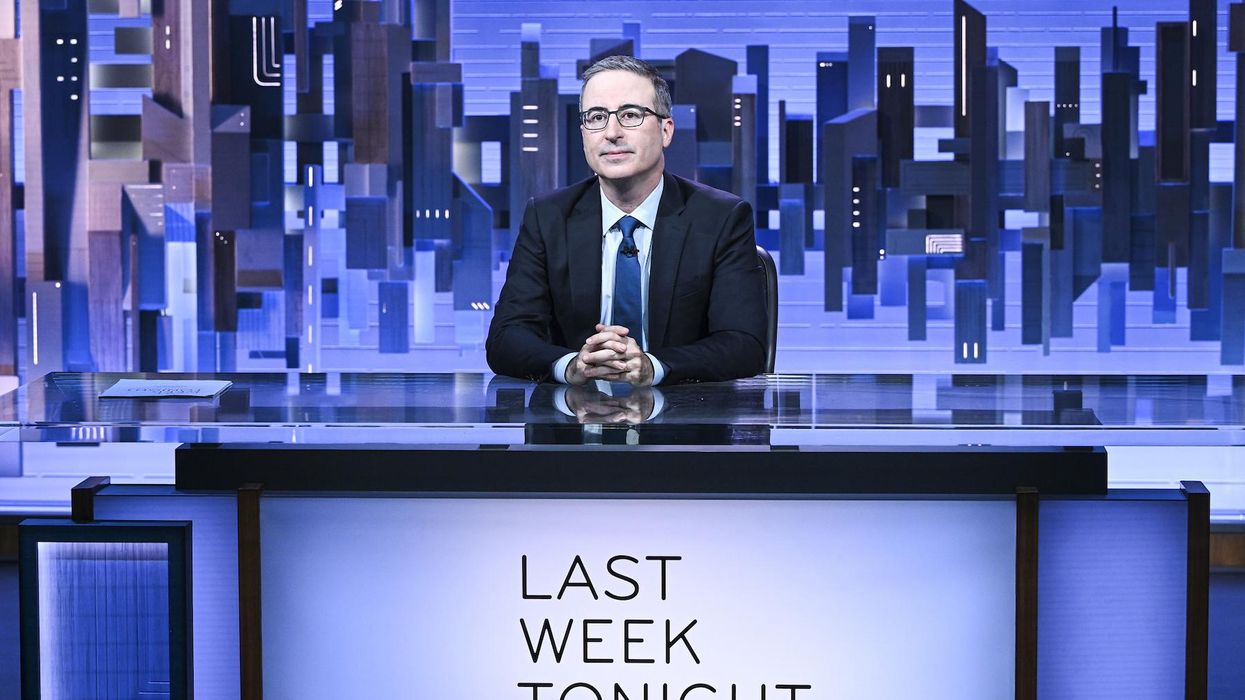 Image via YouTube
Last Week Tonight's John Oliver took aim at a "Trump clone" who threatens the future of the world.
Oliver was tagging Brazilian President Jair Bolsonaro, who pursues far-right policies while quite literally encouraging the relentless destruction of Amazon rainforests. Bolsonaro's challenger, former President Luiz Inácio Lula da Silva or Lula, as he is affectionately known appears to be ahead in the polls and likely to win.
Yet many Brazilians fear that Bolsonaro, imitating Trump may not accept election results and even refuse to give up power. Oliver noted a troubling difference between the United States and Brazil, which is a former military dictatorship.

"Luckily for us," Oliver said, "Trump's allies were generally limited to a shirtless man in a fur hat, a perpetually hoarse pillow baron, and some of his dumber children. But Bolsonaro has significant military support…. Generally, when someone threatens democracy, it's a lot easier to say, 'You and what army?' when you're absolutely certain that person doesn't have an actual army behind them."
Funny and scary -- just click to watch.