Tylenol Use During Pregnancy Linked To ADHD In Kids, Study Finds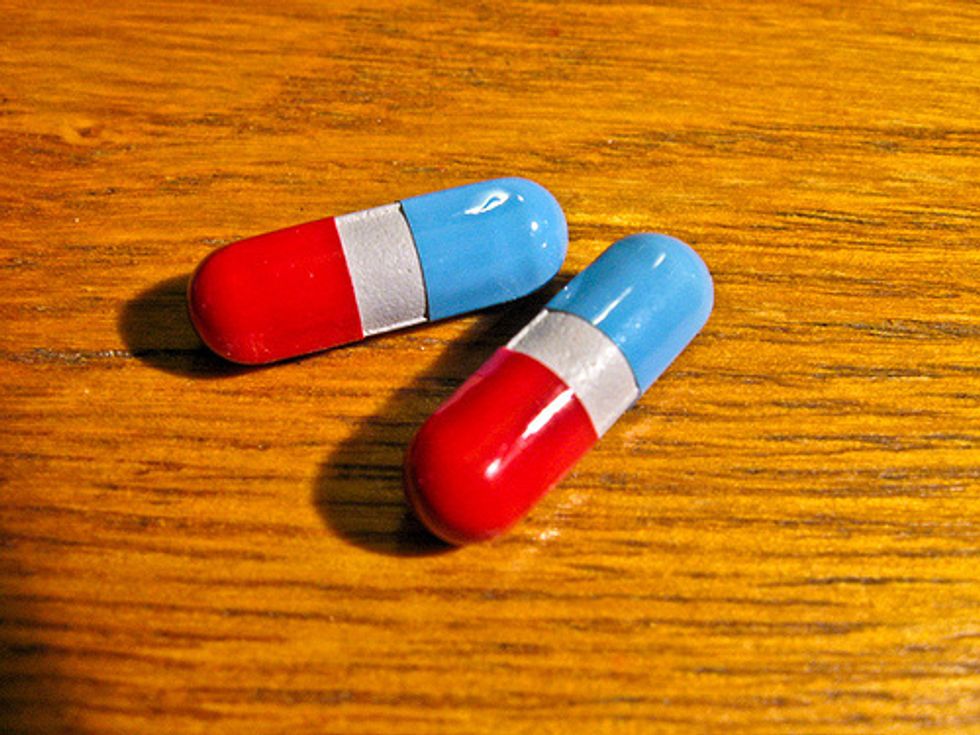 By Melissa Healy, Los Angeles Times
Facing a world full of potential dangers for the babies they carry, pregnant women hear regularly that acetaminophen can be trusted to reduce fevers and relieve aches and pains without causing harm to a developing fetus. But a new study reports that the children of women who took the drug during pregnancy were about 40 percent more likely to be diagnosed with attention deficit hyperactivity disorder than children of mothers who took none.
Acetaminophen is the active ingredient in Tylenol and Panadol and is also a component of Excedrin, among other common pain relievers.
The probability of a child developing ADHD symptoms severe enough to require medication increased the most — by 63 percent — when his or her mother took acetaminophen during the last two trimesters of pregnancy, researchers found. It also rose by about 28 percent when acetaminophen was used in the third trimester alone. The added risk was smallest — about 9 percent — when a pregnant woman reported taking the drug only during her first trimester of pregnancy.
The latest study, published Monday by the journal JAMA Pediatrics, does not establish that prenatal exposure to acetaminophen caused the observed increase in diagnosed hyperactivity disorders, prescriptions for ADHD medications, or emotional problems in children reported by parents. But the research was designed to avoid many of the pitfalls of studies that find an association between an environmental exposure and the appearance of a specific outcome many years later.
The new findings are based on more than 64,000 Danish mothers and their children. Researchers gathered details on pregnant subjects' acetaminophen use long before problems in their children's learning or behavior would have become evident, allowing the study authors to avoid a problem called "recall bias."
Researchers tracked the study's pediatric subjects from their first trimester in utero for as long as 15 years. And, in addition to surveying parents about their children's strengths and weaknesses, the study's authors used comprehensive and reliable databases — Denmark's registries of physician diagnoses and of dispensed pharmacy prescriptions — to glean an accurate measure of ADHD in the population.
An editorial published alongside the study praised its "notable methodological strengths," but cautioned that physicians and pregnant women would be wrong to change their practices based on its findings.
Acetaminophen is an effective fever reducer, and allowing fever and infection to rage unchecked in a pregnant woman can be dangerous for the baby, wrote a trio of British experts on ADHD.
Led by neuropsychologist Miriam Cooper of the University of Cardiff in Wales, the group wrote that without more details on how acetaminophen might lay the foundations for later ADHD, and when and in whom it is most likely to boost risk, the current findings "should be interpreted cautiously and should not change practice."
For pregnant women, the study underscores that, even when a medication is billed as safe, the safest route is to take it as rarely as possible and at the lowest effective dose, said University of California, Los Angeles, obstetrician Dr. Daniel Kahn, a maternal-fetal health specialist who was not involved in the study.
"This highlights the point that the lowest exposure is always the best, for any agent," Kahn said. He advises his pregnant patients to "use as little as possible to meet your needs, and if you're having unmet needs beyond that, we need to talk about it."
However, he added that the new findings won't prompt him to have his patients avoid acetaminophen altogether.
Photo: tiaragwin via Flickr