U.S. Accuses Syria Regime And Rebels Of Blocking Aid
@AFP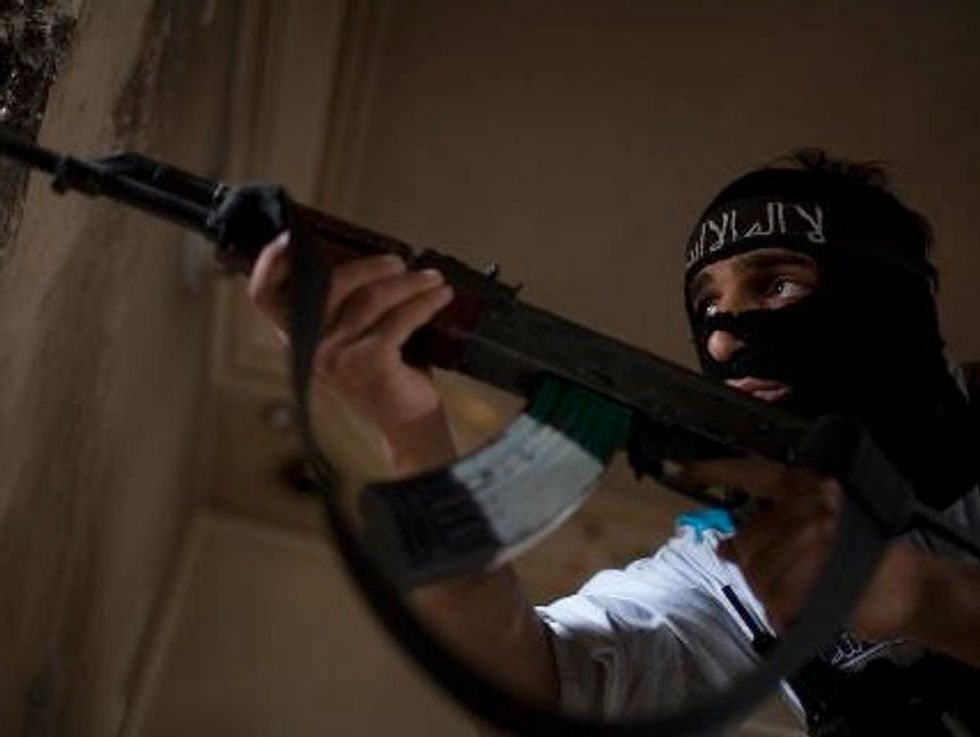 Ankara (AFP) – A senior U.S. official on Monday accused both the Syrian regime and radical rebel factions of blocking humanitarian aid inside the war-ravaged country.
"The regime is the worst offender here in not allowing access and we have continuously called on the regime to allow unfettered access to all areas of Syria," Simon Henshaw, principal deputy assistant secretary with the Bureau of Population Refugees and Migration, told reporters in Ankara.
But he said there were also some radical opposition groups "which have interfered with the humanitarian aid".
"That is a secondary concern of ours," he added. "It has caused problems delivering humanitarian within Syria and we call on them as well to allow international organisations to deliver aid."
He made his comments as the United Nations launched a record $12.9 billion appeal to help people in global crises, half of it for the Syrian civil war.
The conflict has killed more than 126,000 people since March 2011 and forced several million from their homes.
The UN predicted the number of refugees will double to more than four million next year, with the number of people expected to be in need of aid forecast to reach 9.3 million.
The United States remains the single largest contributor of humanitarian aid, providing $1.3 billion since the conflict began, Henshaw said.
"There are areas in Syria where the regime has allowed chemical weapons inspectors in but has not allowed humanitarian aid. How is it possible they can manage the first but not the second," he said.
"Everybody inside Syria should allow unfettered access to humanitarian aid."
Last week, Washington and Britain announced the suspension of non-lethal aid into northern Syria after the Islamic Front, a new alliance of several rebel factions, seized a border crossing and weapons warehouses from the Western-backed Free Syrian Army.
"It is true that we suspended non-lethal assistance while we review our programme," Henshaw said, but added that US humanitarian assistance uld not be affected.
The United States has not committed to providing arms to Syrian rebels out of fears that they may turn up in the hands of radical groups.
AFP Photo/Jim Lopez