U.S. Bankruptcy Court Approves Kodak Reorganization
@AFP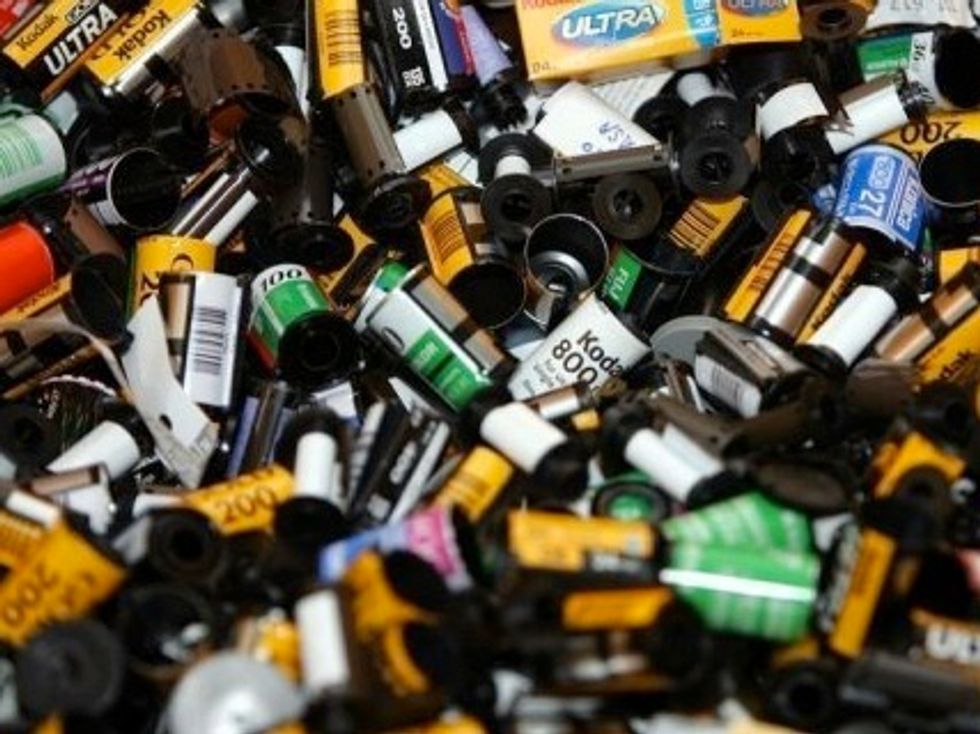 NEW YORK (AFP) – U.S. photography giant Kodak has announced that a bankruptcy court had approved its plan of reorganization, enabling it to emerge from bankruptcy as soon as September 3.
The plan permitted the iconic company to reduce its debt and divest its film and printing business, among other steps to reemerge as a player in the commercial printing business. Kodak also plans to continue to sell film for movie productions.
"Today, the Court confirmed Kodak's Plan of Reorganization. This critically important milestone marks the final step in the Court process," Kodak chairman and chief executive Antonio Perez said Tuesday.
"Next, we move on to emergence as a technology leader serving large and growing commercial imaging markets – such as commercial printing, packaging, functional printing and professional services – with a leaner structure and a stronger balance sheet."
Kodak still has some final steps to take, such as completing an agreement over the pensions of retirees and ex-employees. The company expects to clear these hurdles in time to emerge on September 3.
A U.S. court has approved Kodak's reorganization plan, which will enable it to emerge from bankruptcy
A majority of Kodak's creditors voted in favor of the restructuring plan last week.
Kodak filed for bankruptcy protection from its creditors in January 2012, after 131 years in business, as the company fell behind rivals in digital photography.
The Rochester, New York-based company, started in 1892, led the way in popularizing the cameras, film, slide projectors and home videos that preserved the memories of generations of Americans and others around the world.
Kodak was among the early developers of digital imaging, but lost ground to rivals as the company failed to adapt its business lines.
Photo Credit: AFP/Gerard Julien