U.S. Health Chief Faces Congress Over Flu, Anthrax Mixups
@AFP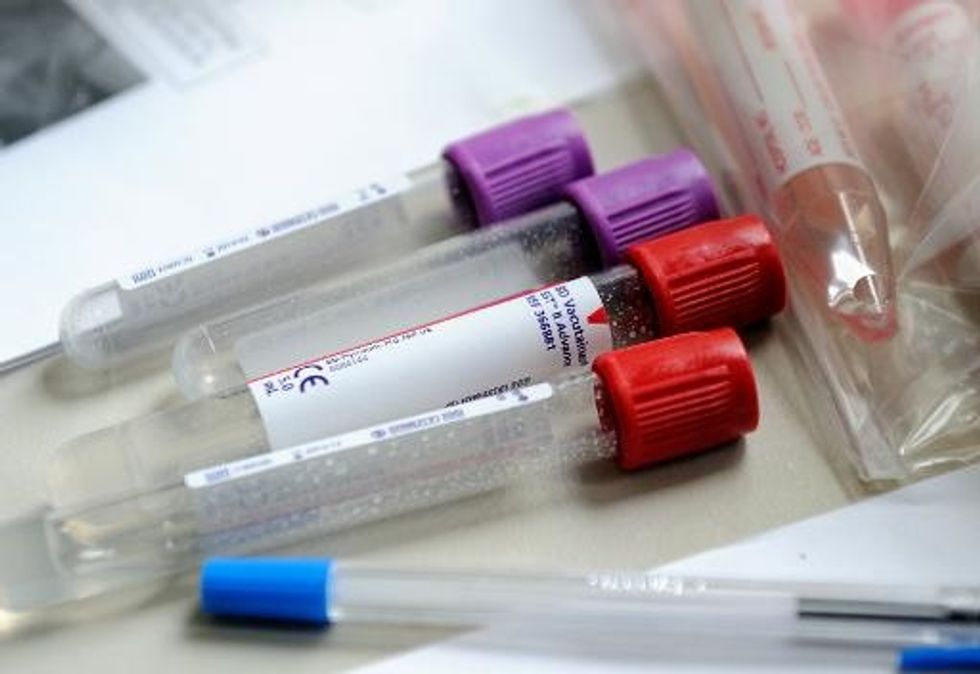 Washington (AFP) — The chief of the U.S. government's top public health agency is to testify in Congress Wednesday over a series of dangerous mixups in the handling of influenza and anthrax.
Tom Frieden, who leads the Centers for Disease Control and Prevention, is expected to face tough questions from the House Energy and Commerce Subcommittee on Oversight and Investigations at the hearing, beginning at 10 a.m.
Last week, the CDC admitted to five incidents over the past decade — two of them in recent months — in which workers shipped anthrax, flu, botulism, and a bacteria known as brucella to other labs without following proper de-activation and safety procedures.
No one was believed to have been hurt by the mishaps, but they exposed a major lapse of protocol within the CDC, which is viewed globally as a leading scientific and health agency.
Frieden told reporters on Friday he was astonished and angry about the discoveries, which included the mistaken contamination of a mild flu strain with a dangerous H5N1 bird flu that was shipped to a US Department of Agriculture poultry lab. The incident happened six weeks before it was made known to CDC leadership, he said.
Other problems included the potential exposure of dozens of workers at the CDC's Atlanta headquarters to anthrax in early June, when samples were not properly handled and deactivated before shipment.
The CDC issued a report Friday that detailed three other lab mistakes in 2006 involving live anthrax and botulism, and in 2009 involving brucella, a strain of bacteria that can cause the infectious disease Brucellosis.
The discovery earlier this month of six forgotten vials of smallpox at a separate U.S. government lab at the National Institutes of Health also raised alarm over the potential for the release of dangerous biological agents that could be used as weapons of terror.
Since then, a separate investigation by the USDA has revealed more problems at the CDC, according to a memo about the report released by lawmakers earlier this week.
The probe found there were missing containers of anthrax that had to be tracked down by inspectors, that some materials were transported using only Ziploc bags, and that anthrax was stored in unlocked refrigerators in an unregistered hallway where workers passed through freely.
"Each layer we peel back in this investigation seems to reveal a new instance of carelessness in the CDC's management of dangerous pathogens," said Tim Murphy, a Republican congressman from Pennsylvania and the chair of the House subcommittee that is hosting the hearing.
He described the testimony by Frieden as "an opportunity for the agency to answer tough questions about the lessons it can learn from these incidents, the scope of the problems, and the steps it plans to take to protect the public and workers from grave biosafety hazards."
AFP Photo/Philippe Huguen
Interested in national news? Sign up for our daily email newsletter!