U.S. Issues Guidance To Stop School Bias Against Children Of Immigrants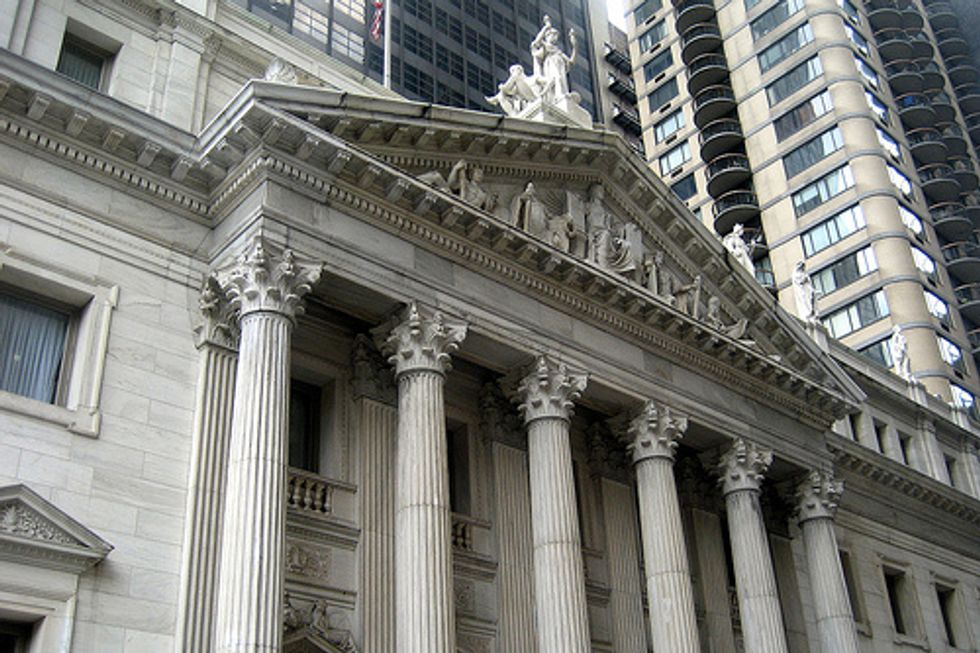 By Timothy M. Phelps, Tribune Washington Bureau
WASHINGTON — Citing "troubling reports" of school districts discriminating against children of immigrants in the country illegally, the Justice and Education departments on Thursday issued new guidance to schools on what identification they can demand of students trying to enroll.
In a letter to school administrators, the departments restricted the type of documents officials can demand. Schools have a right to verify a child's residency in the district, the letter said, but they may not require parents to produce a driver's license or Social Security number to establish they are in the country legally.
The new guidance, an update of a letter sent to schools three years ago, is based on a 1982 Supreme Court decision that children of immigrants in the U.S. illegally have a right to attend public schools.
In a statement, Attorney General Eric H. Holder Jr. said that despite the earlier guidance, "we have continued to hear troubling reports of actions — being taken by school districts around the country — that have a chilling effect on student enrollment, raising barriers for undocumented children and children from immigrant families who seek to receive the public education to which they are entitled.
"Public school districts have an obligation to enroll students regardless of immigration status and without discrimination on the basis of race, color or national origin. We will vigilantly enforce the law to ensure the schoolhouse door remains open to all."
The departments told school systems that they may require parents to produce documents such as utility bills or leases to establish residency, except in the case of homeless children, who must be enrolled in any case.
They also told school officials that they may not require a family to produce a birth certificate to prove their child's age, encouraging officials to be flexible and accept other documentation, such as a family Bible.
The Justice Department said it had entered settlement agreements over enrollment issues with school districts in states including Georgia, Florida and Virginia, and had less formal discussions in Alabama, Kentucky, Louisiana, Mississippi, North Carolina and Texas.
But James A. Ferg-Cadima, a lawyer for the Mexican American Legal Defense and Educational Fund, said the problem was not limited to any one region. He said MALDEF had handled recent complaints in Illinois, Mississippi, Rhode Island and Wisconsin.
Sometimes, he said, the problem is driven by school clerks who don't understand the laws, and other times it is animus by school officials toward immigrants. He said MALDEF had come across instances of school clerks using "underground guides" provided by anti-immigrant groups.
"Sometimes (the officials) are anti-immigrant, and in other cases it's just sheer confusion," Ferg-Cadima said.
Photo: Wallyg via Flickr
Want more immigration analysis? Sign up for our daily email newsletter!