U.S. Jobless Claims Fall
@AFP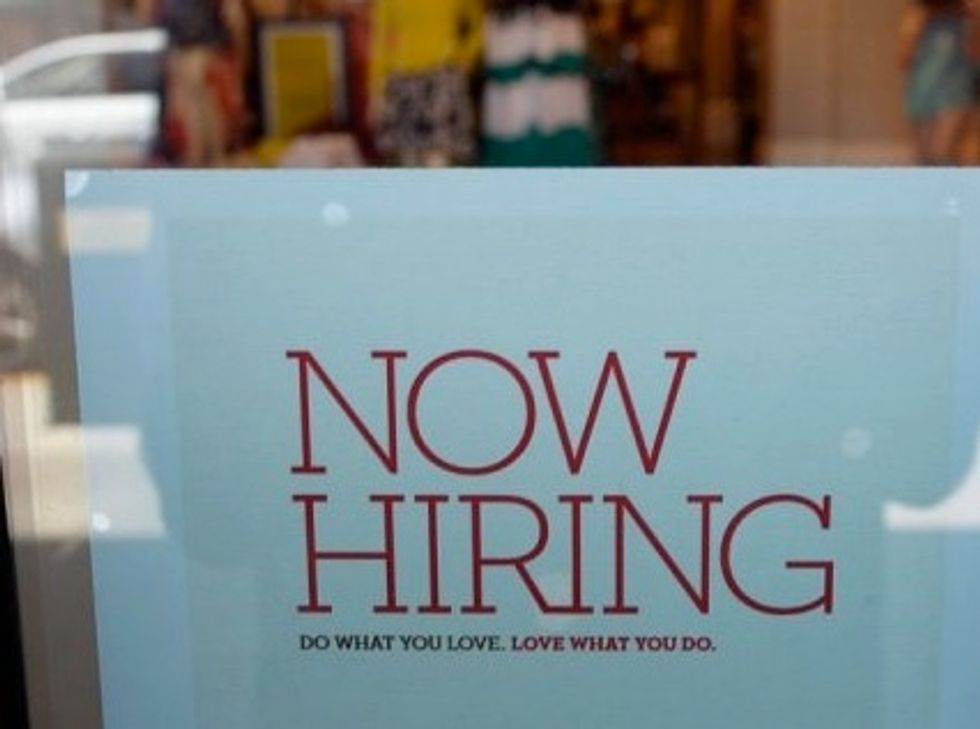 WASHINGTON (AFP) – Americans filed fewer claims for unemployment benefits last week as the pace of layoffs continued to slacken, government data released Thursday showed.
Initial jobless claims totaled 323,000 in the week ending August 31, a decline of 9,000 from the prior week's revised reading of 332,000, the Labor Department said.
The decline in claims surprised analysts, who on average had penciled in an increase to 333,000.
The four-week moving average of claims fell by 3,000 from the prior week to 328,500.
Claims have been trending recently at the lowest levels in nearly six years as the labor market slowly improves after the Great Recession.
In another sign of incremental improvement, payrolls firm ADP reported that private-sector job growth continued in August, but at a slower pace than in July.
Businesses added a net 176,000 jobs last month, compared with a revised figure of 198,000 in July.
The numbers came ahead of Friday's highly anticipated August jobs report.
Analysts expect the Labor Department will report the unemployment rate at 7.4 percent, unchanged from July's figure, and jobs growth of 177,000, up from the prior month's 161,000.
Photo Credit: AFP/Kevork Djansezian