U.S. Jobless Rate Drops To 7 Percent
@AFP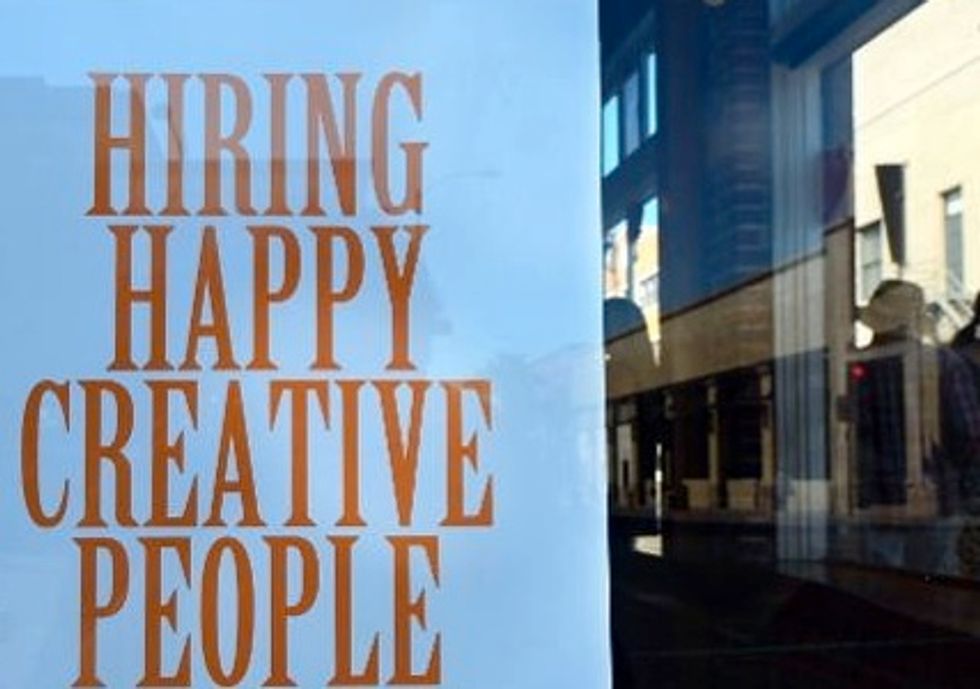 Washington (AFP) – The U.S. jobless rate fell sharply to 7 percent in November on the creation of a solid 203,000 jobs, the Labor Department announced on Friday.
The sharp drop in the rate, from 7.3 percent in October, was unexpected and raised the odds that the Federal Reserve could soon begin moving away from its huge stimulus plan.
The number of jobs created was also better than expected, 3,000 more than October's adjusted figure and up from 175,000 in September.
The number of unemployed Americans fell by 365,000 to 10.9 million, while the number of those who left the work force also fell, adding to the overall signs of strength.
Another previous sign of weakness, the number of people working part-time, also declined, by 331,000.
AFP Photo/Frederic J. Brown