U.S. Judge Okays $1.8 Billion SAC Insider-Trading Settlement
@AFP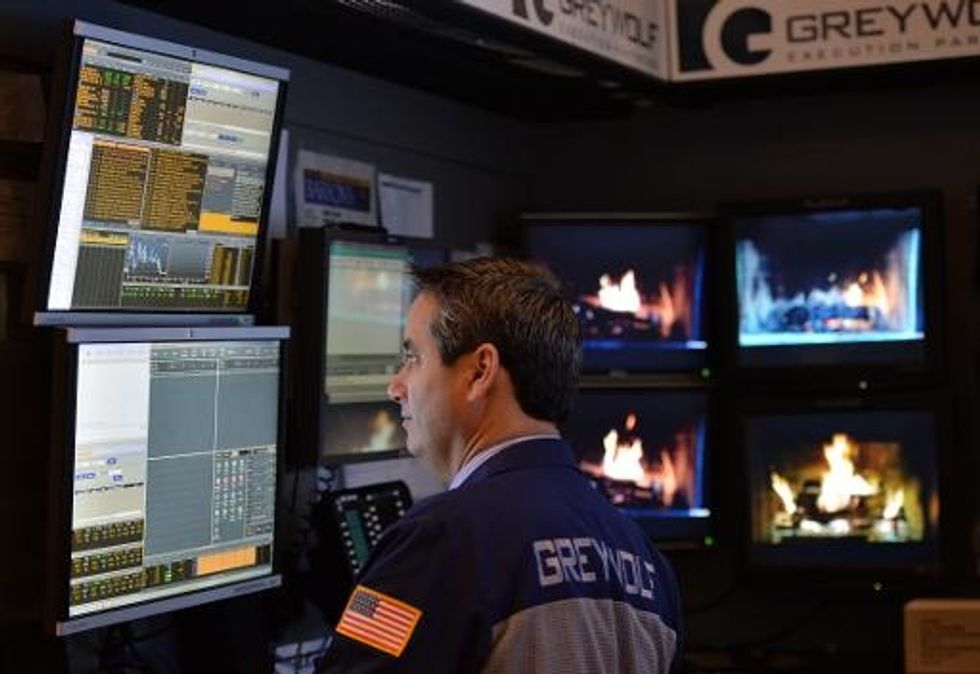 New York (AFP) – A federal judge Thursday approved an agreement between U.S. criminal prosecutors and SAC Capital to settle charges of insider trading in exchange for $1.8 billion in penalties.
Under the settlement, SAC pleaded guilty to criminal charges of insider trading and agreed to cease operations as an investment advisor. U.S. District Judge Laura Taylor Swain approved the settlement at a hearing Thursday morning.
"Today marks the day of reckoning for a fund that was riddled with criminal conduct," said U.S. Attorney Preet Bharara in a statement. "SAC fostered pervasive insider trading and failed, as a company, to question or prevent it."
"Today's sentence affirms that when institutions flout the law in such a colossal way, they will pay a heavy price."
Approval of the agreement closes a chapter in the government's years-long quest to crack down on SAC, once one of the biggest hedge funds on Wall Street, but a firm that Bharara called a "magnet for cheaters."
The firm's founder Stephen A. Cohen has renamed the company Point72 Asset Management. It will be run as a so-called "family office" to oversee Cohen's personal fortune, estimated at $9 to $10 billion.
Government prosecutors alleged an "institutional" culture of corruption at SAC that encouraged insider trading. Prosecutors won convictions of eight former SAC employees, six of whom entered guilty pleas and two of whom were found guilty by juries in high-profile New York trials.
However, the government, despite years of investigation, has not criminally charged Cohen. Cohen faces a separate civil case with the U.S. Securities and Exchange Commission, which has alleged he failed to adequately manage employees.
The SEC has said possible penalties include a financial fine and a bar from future securities trading.
Bharara called the settlement "an appropriate punishment for the criminal conduct at SAC Capital," according to an April 3 court filing.
The deal "provides a strong message of deterrence to other institutions which may be engaging in illegal insider trading or failing to institute procedures designed to identify and prevent insider trading by its employees," Bharara said in the filing.
AFP Photo/Stan Honda