U.S. Man Accused Of Killing His Five Children
@AFP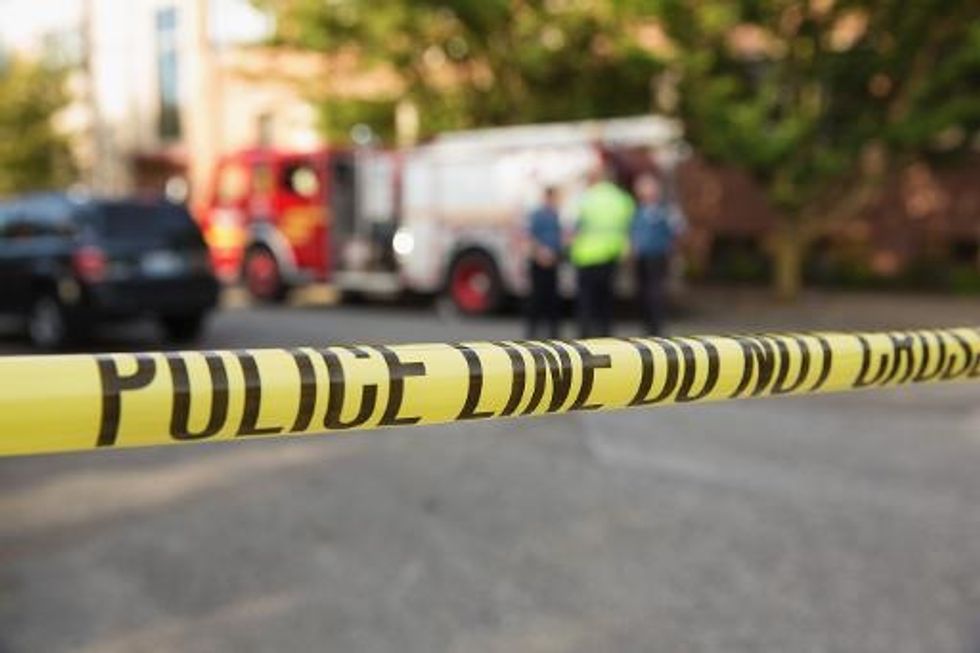 Washington (AFP) — An American man is suspected of killing his five children aged between one and eight and burying them along a road in garbage bags, U.S. media reported Wednesday.
The suspect named as 32-year-old Timothy Ray Jones from South Carolina, reportedly led police to the spot where his children lay buried after being held on a driving offence.
Jones was stopped Saturday at a road checkpoint in the southern state of Mississippi. Officers found he appeared to be driving under the influence of drugs, according to The State newspaper.
The suspect, who is divorced from the children's mother and shares custody with her, was detained after police found his name on a list compiled by the National Crime Information Center.
His ex-wife had reported him and the children missing on September 3 after she failed to get in touch with them, the newspaper said.
Jones later led police to the site where the children were buried, in the neighbouring state of Alabama, the paper said.
"The children were decomposed and were found in individual plastic garbage bags," Sheriff Charlie Crumpton of Smith County in Mississippi was quoted as saying.
It was not immediately known how the children died.
"I'm a father of two, and I can't imagine what goes through a man's head when he does this. It was a horrible, horrible crime," Crumpton said.
AFP Photo/Mat Hayward
Interested in more national news? Sign up for our daily email newsletter