U.S. Stocks Surge On Upbeat Jobs Report
@AFP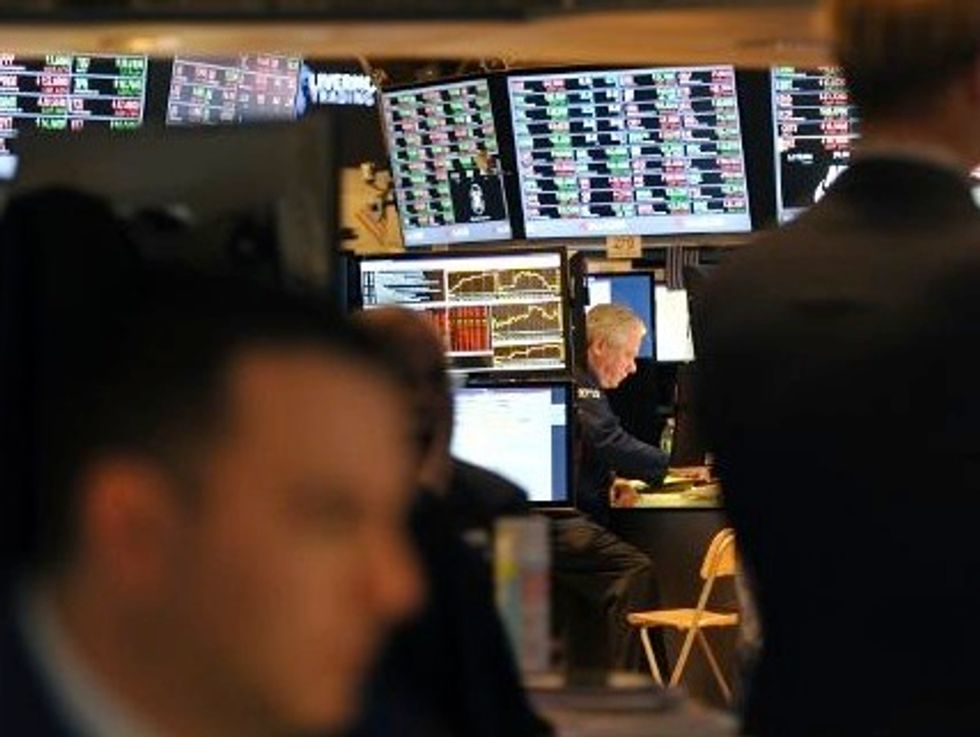 New York (AFP) – U.S. stocks bounced higher in opening trade Friday after a better-than-expected labor report showed solid job creation in November.
At the opening bell, the Dow Jones Industrial Average surged 54.90 points (0.35 percent) to 15,876.41.
The broad-based S&P 500 advanced 9.79 (0.55 percent) to 1,794.82, while the tech-rich Nasdaq Composite Index jumped 35.71 (0.89 percent) to 4,068.87.
AFP Photo/Timothy Clary