U.S. Wholesale Inflation Tepid In August
@AFP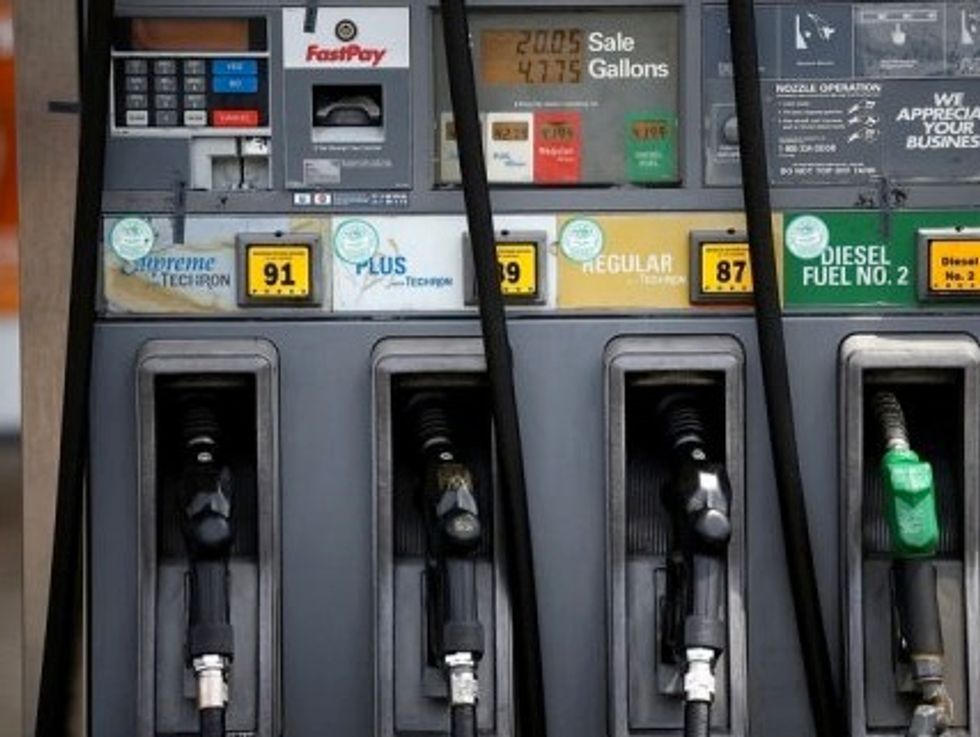 WASHINGTON (AFP) – Rebounding energy and food prices drove U.S. wholesale inflation higher in August, though core inflation was flat, the Labor Department said Friday.
The department's producer price index, measuring prices at the wholesale level, rose 0.3 percent last month.
The increase was above analysts' estimate of 0.2 percent.
The PPI was unchanged in July and rose 0.8 percent in June.
The core PPI in August, excluding food and energy prices, was unchanged. Analysts had forecast a 0.1 percent rise.
Energy prices jumped 0.8 percent in August, after slipping 0.2 percent in July.
Food prices, unchanged in July, rose 0.6 percent.
Inflationary pressures on the wholesale level have been muted amid modest growth in the U.S. economy, still recovering from the 2007-2009 Great Recession.
The overall August PPI was up 1.4 percent from a year ago, the weakest increase since April.
The July year-over-year increase was 2.1 percent.
On Tuesday, the Labor Department will report on consumer prices in August.
The consumer inflation data will be released the same day the Federal Reserve begins a two-day monetary policy meeting.
Inflation remains well below the Fed's 2 percent target range for price stability.
The Fed is widely expected to announce a pullback in its $85 billion a month asset-purchase program, which has been aimed at holding down long-term interest rates.
Photo Credit: AFP/Justin Sullivan