White House In The Dark Over Arms Supplies To Israel: Report
@AFP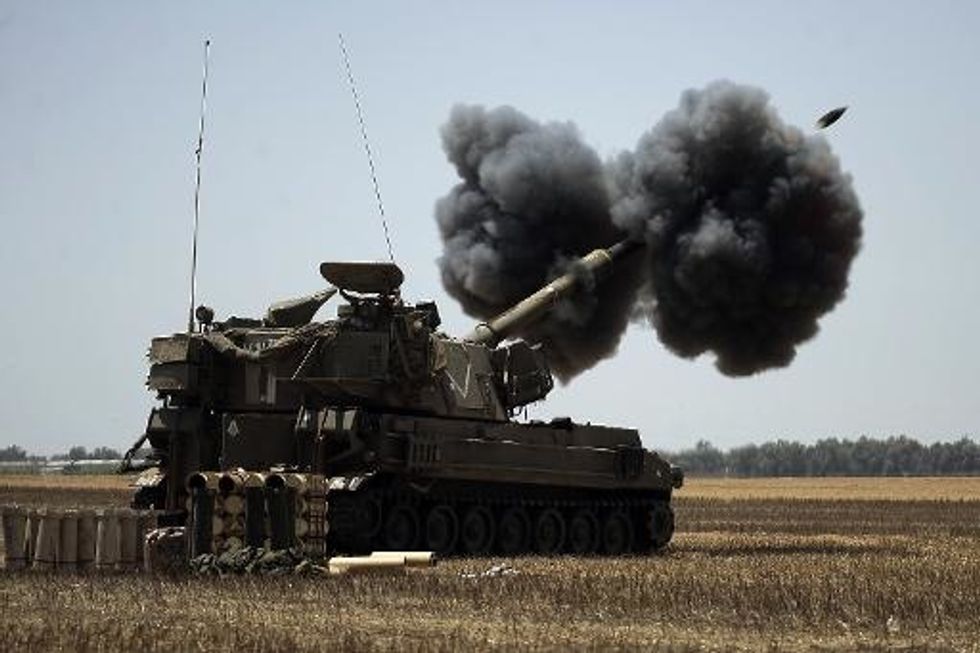 Washington (AFP) — Israel secured supplies of ammunition from the Pentagon last month without the approval of the White House or the State Department, the Wall Street Journal reported Thursday.
Since officials there were caught off guard as they tried to restrain Israel's campaign in Gaza, the administration of President Barack Obama has tightened controls on arms shipments to Israel, the newspaper said, quoting U.S. and Israeli officials.
But the case illustrated that the White House and the State Department have little influence over the government of Prime Minister Benjamin Netanyahu, the paper said, quoting officials from both countries.
The Journal said that U.S. officials, rather than play their traditional role as mediators, have now been reduced to bystanders as Israeli forces and Hamas battle it out.
On Wednesday, the paper said, Obama and Netanyahu had a particularly tense phone call.
Netanyahu has "pushed the administration aside" but wants America to give Israel security assurances in exchange for agreeing to a long-term deal with Hamas, the Journal said, quoting US officials.
Israel and militants in Gaza were holding their fire Thursday after a new truce got off to a shaky start, with night-time Palestinian rocket fire followed by Israeli air strikes.
AFP Photo/David Buimovitch
Interested in world news? Sign up for our daily email newsletter!