Woman Dies In Hawaii Shark Attack
@AFP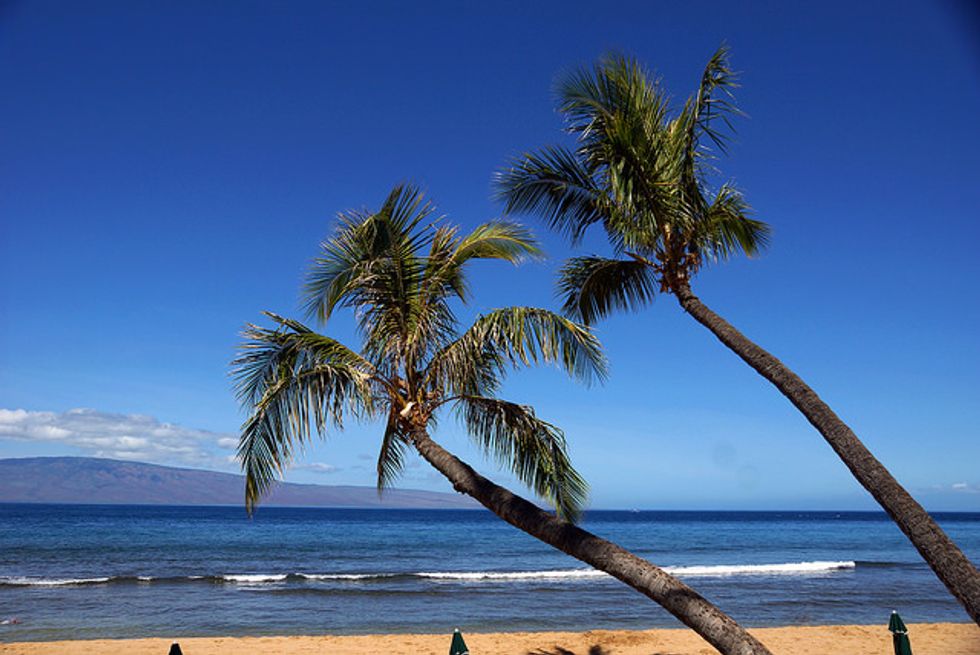 Los Angeles (AFP) – A 65-year-old woman died from injuries apparently sustained in a shark attack off the Hawaiian holiday island of Maui after frantic efforts to save her failed, local authorities said Thursday.
The woman's body was found floating Wednesday in the waters off Ahihi Kinau Bay on the southwest of the island, said Maui County Police Department. "She was brought to shore by other beach goers.
"Despite life-saving efforts, (the woman) sustained fatal injuries consistent with a shark attack," it said in a statement posted online, adding that nearby beachfront areas were closed pending further investigation.
Maui is the second largest island in the US Pacific state of Hawaii, which draws millions of tourists from around the world every year to its sun, beaches, volcanoes and resorts.
Photo: Rob Murray via Flickr