How Trump's First Impeachment Debunked Premise Of Biden Impeachment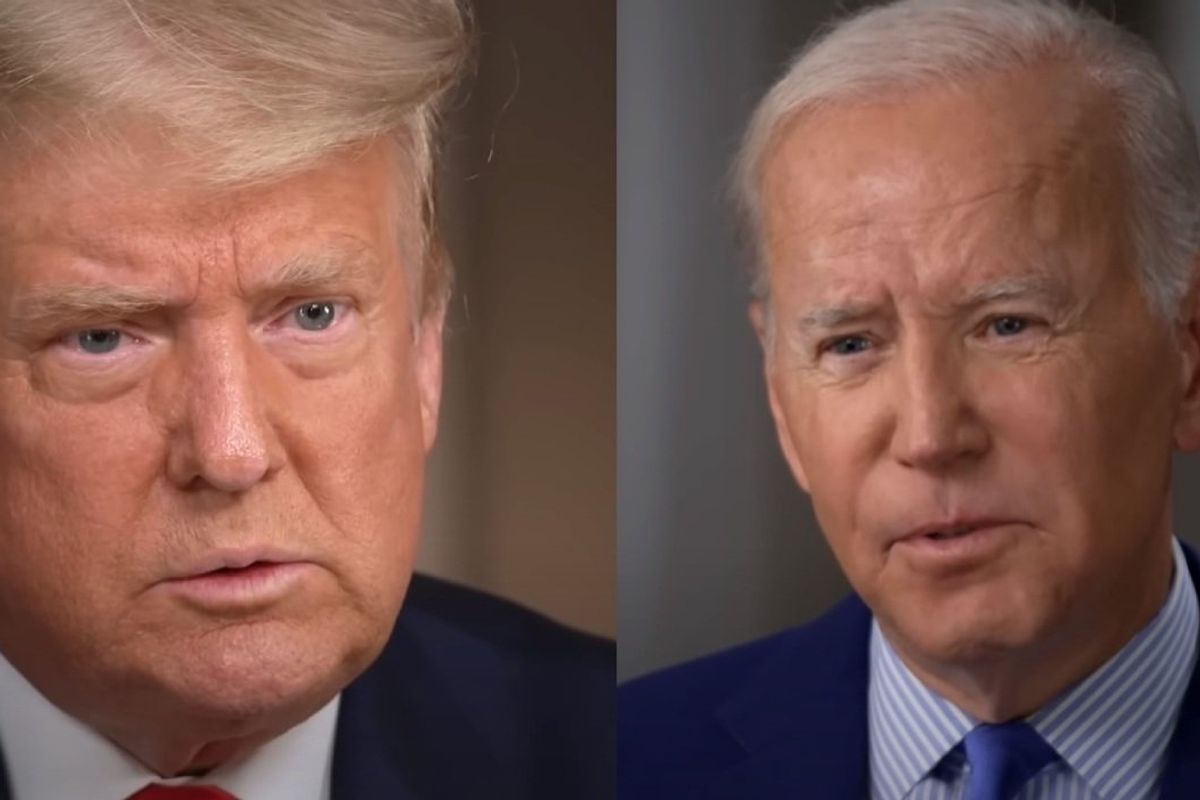 House Speaker Kevin McCarthy (R-CA) finally succumbed to pressure from Fox News and its caucus and announced an impeachment inquiry into President Joe Biden on Tuesday that nonpartisan experts, Senate Republicans, and even some of his own members acknowledge lacks evidence of presidential wrongdoing. A pillar of the effort apparently involves reviving a right-wing conspiracy theory that was debunked during the impeachment inquiry into then-President Donald Trump four years ago.
That conspiracy theory is that Joe Biden corruptly pushed the government of Ukraine to fire Viktor Shokin, the country's general prosecutor, when he was vice president in 2016, in order to benefit his son Hunter, who served at that time on the board of Burisma Holdings, a Ukrainian energy company which they claim Shokin was investigating.
Hunter's work for Burisma is involved in one of the six flawed predicates McCarthy raised in announcing the need for an impeachment inquiry to probe "allegations of abuse of power, obstruction and corruption" by Biden.
House Oversight Committee Chairman James Comer, one of the three co-chairs of the impeachment probe, issued a press release the same day highlighting the Shokin conspiracy theory and seeking documents from the State Department regarding its "perception of the Ukrainian Office of the Prosecutor General" at the time.
And during a Wednesday morning Fox & Friends interview, another co-chair, Rep. Jim Jordan (R-OH), pointed to Shokin's allegations as the "central facts" that suggest illegal behavior by Biden and demand an impeachment inquiry.
Reprinted with permission from Media Matters.