Endorse This: Bill Clinton Rejects 'Lame Duck' Idea — 'It Needs To Be Fun'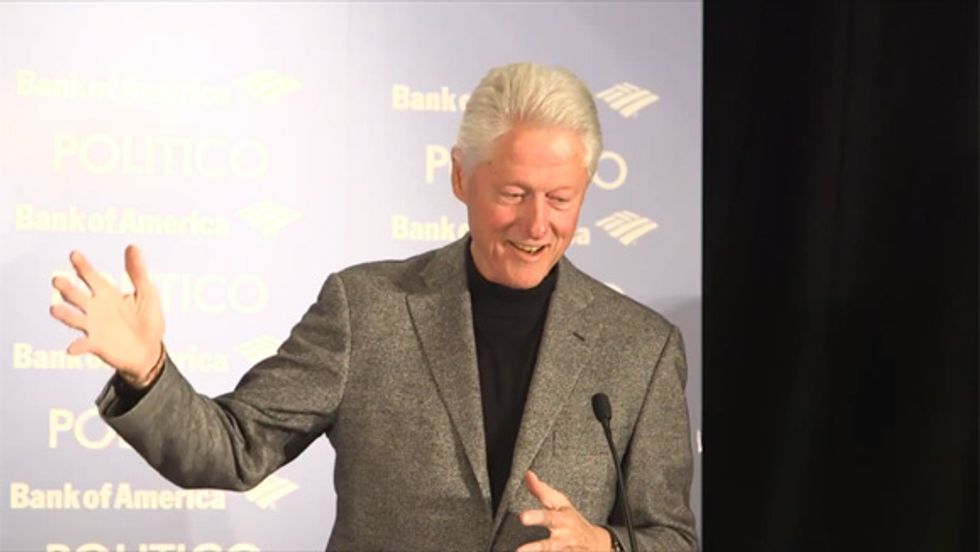 Bill Clinton has some advice for President Obama, as the latter heads into his final two years in office.
Click above to watch the former president holding court Saturday during the celebration of his library's 10th anniversary, with the discussion on lame-duck issues beginning at about the 1:30 mark — then share this video!
Video via Politico/YouTube.
Get More to Endorse Delivered to Your Inbox