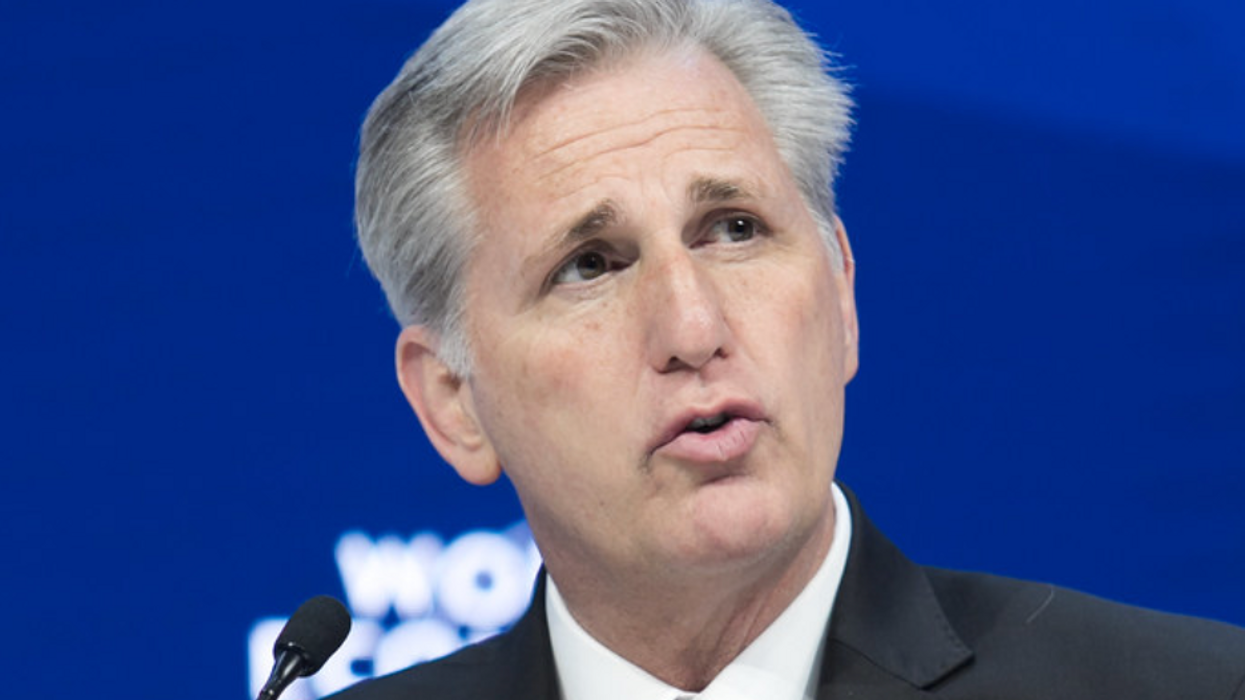 As House Republicans fail to advance spending bills needed to fund the federal government and avert a government shutdown, right-wing media are at odds with one another over whether to cheer on the possibility of a shutdown or ridicule those Republicans leading the charge toward it.
The federal government will enter a partial shutdown by the end of this week unless Republicans can agree to funding extensions, which would mark the sixth consecutive shutdown brought on by a Republican-controlled House of Representatives.
The Republican-led House is lurching closer to a government shutdown
The federal government will shut down unless Republicans agree to continued funding by September 30. The Republican-controlled House of Representatives is struggling to find 218 votes to support must-pass appropriations legislation before the end of the fiscal year on September 30. If legislation is not authorized in time, the federal government may face a shutdown. [The Washington Post, 9/12/23]
House Republicans have failed to advance multiple spending bills in recent days. The House has a series of yearlong spending bills to address, to fund the departments of Defense, State, Agriculture, and Homeland Security. CNN reported on September 25 that during the previous week, the GOP's leadership team "failed twice to advance the defense bill" and that Speaker of the House Kevin McCarthy "put the House GOP's stopgap bill on ice amid a right-wing rebellion." [CNN, 9/25/23]
"Take a stand": Many in conservative media support a shutdown
Other conservative media figures have disparaged Republicans for driving toward a shutdown
Reprinted with permission from Media Matters.