Still Lying: Fox Totally Falsifies GOP 'Star Witness' Testimony On Biden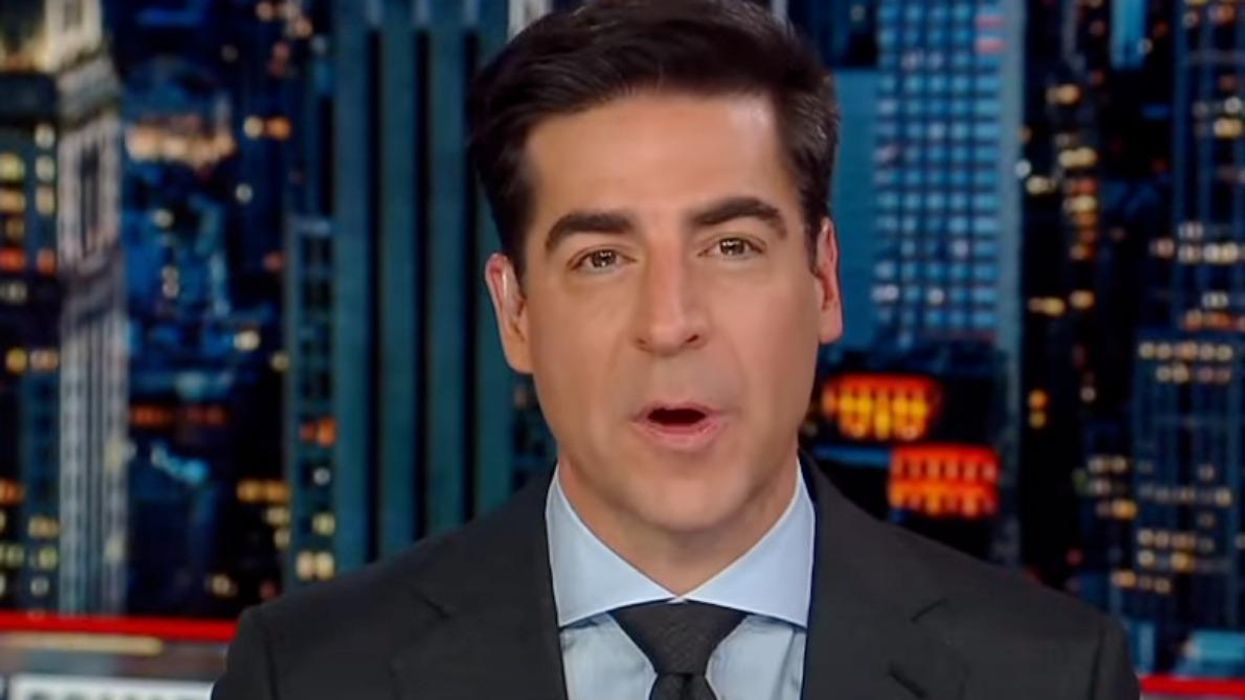 Following the July 31 testimony to the House Oversight Committee by former Hunter Biden business partner Devon Archer, right-wing media outlets arrived at what should have been a very uncomfortable crossroads: They had relentlessly hyped a narrative that Archer would seriously incriminate President Joe Biden, but Archer denied that Joe Biden had talked business with his son's associates and instead confirmed Hunter had sold only the "illusion" of access to his father. The full release of the transcript further busted right-wing narratives about any vast Biden family corruption linked to the president.
Fox News had an easy solution to this dilemma, however: It has simply claimed repeatedly that Archer had said the opposite of all these things. The brazenness with which the network is voicing these falsehoods is another example proving that Fox is simply a political propaganda outlet rather than any kind of news organization.
Reprinted with permission from Media Matters.