Fox Anti-Vax Propagandists Declare War On New Covid-19 Shot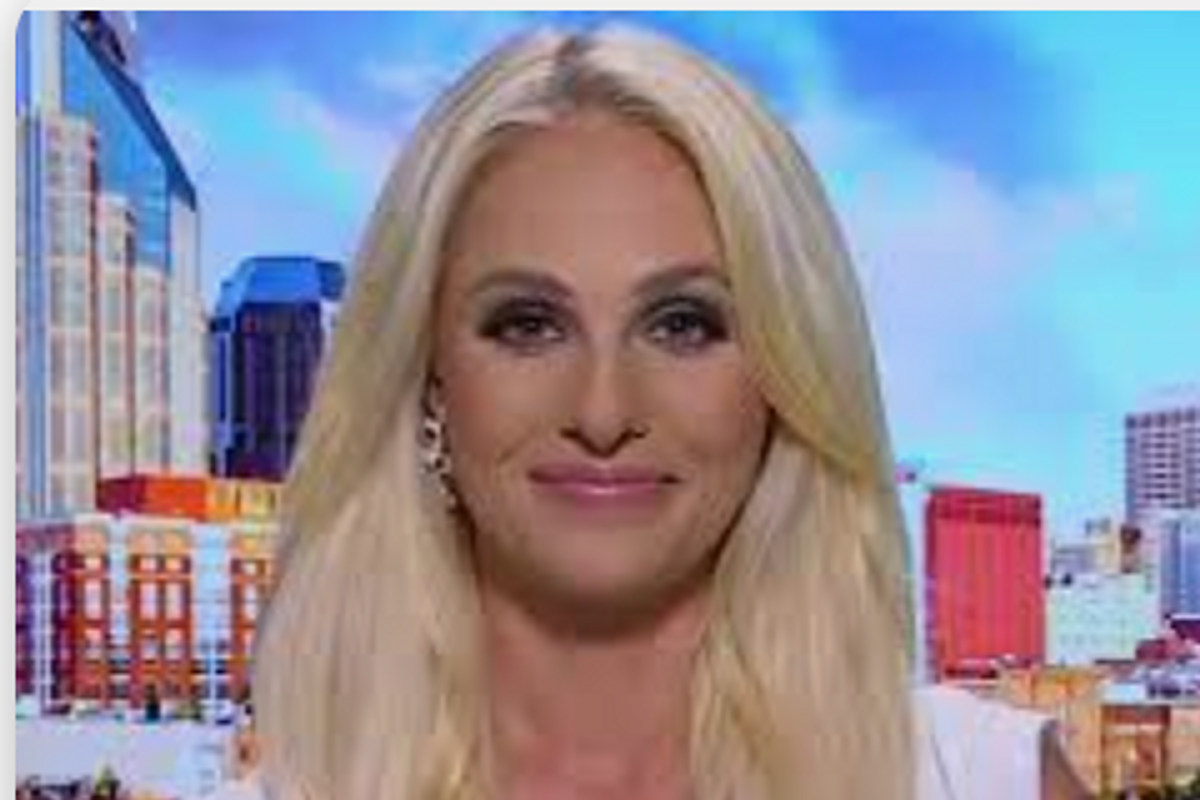 Tucker Carlson may be gone from Fox News, but his former colleagues are still carrying on his war against the COVID-19 vaccines that have prevented millions of American deaths since they became widely available in 2021.
Fox's propagandists responded to President Joe Biden's Friday call for new funding for an updated vaccine booster that will be recommended for all Americans when it becomes available this fall by warning that COVID-19 vaccines are dangerous and ineffective. Some even directly exhorted their viewers — generally seniors who are most vulnerable from COVID-19 — not to take the new booster.
"There's another shot that he's going to recommend all Americans take?" Jesse Watters, Carlson's 8 p.m. replacement, asked Monday on Fox's panel show, The Five. "This is another huge scam and no one is going to go along with another shot, especially if it's mandated."
Reprinted with permission from Media Matters.