Judge: Trump's RICO Trial Will Be Live-Streamed And Can Be Televised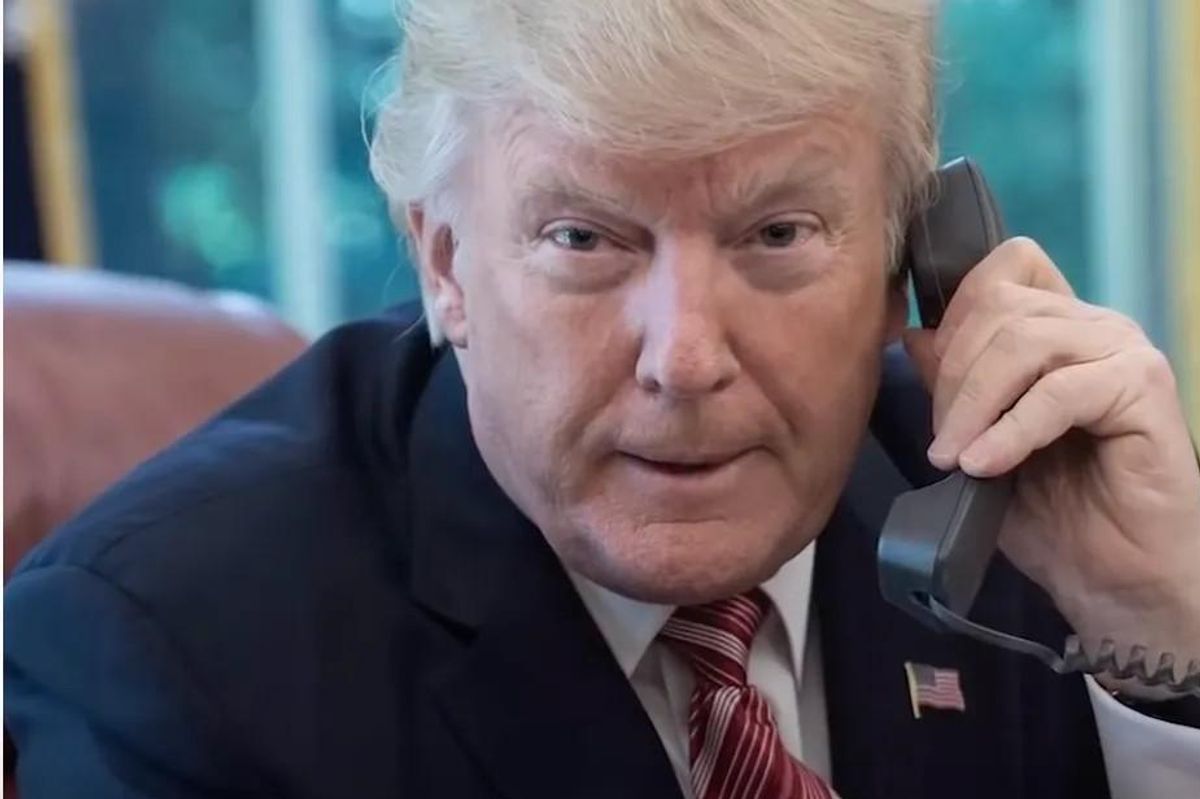 Donald Trump
The Fulton County, Georgia judge presiding over the state's RICO case against Donald Trump and his 18 co-defendants accused of efforts to overturn the 2020 election says all court proceedings will be live-streamed and can be televised.
Judge Scott McAfee "said he is following the precedent set by fellow Fulton Judge Robert McBurney," the Atlanta Journal-Constitution reports, and that "all hearings and trials will be broadcast on the Fulton County Court YouTube channel."
Judge McAfee also "said members of the media would be allowed to use computers and cellphones inside the courtroom for non-recording purposes during court proceedings. There will be pool coverage for television, radio and still photography."
Legal experts and journalists have been urging the federal court system for years to televise proceedings, and although this is a state trial many are seeing this as a win.
"The transparency in the county court stands in stark contrast to federal court. In Monday's hearing on whether White House Chief of Staff Mark Meadows should have his case transferred to U.S. District Court, journalists were barred from bringing cell phones, laptops and cameras into the Richard B. Russell federal building."
Dan Shelley, the president of the Radio Television Digital News Association, called the judge's decision "outstanding," and said RTDNA "applauds this move toward transparency and urges the federal and NY courts to do the same."
Watch NBC News' report on Trump's "not guilty" plea from earlier Thursday below or at this link.
Reprinted with permission from Alternet.