Why Fox's Carlson Is Promoting Fringe Presidential Candidates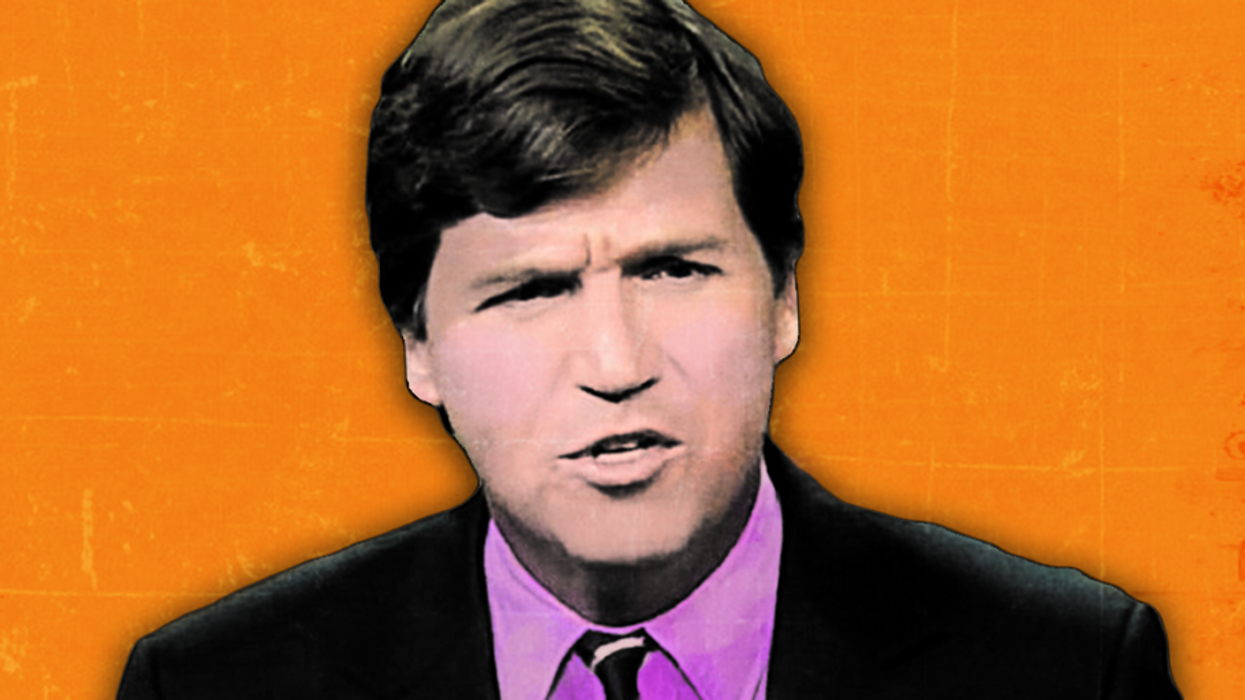 Fox News prime-time star Tucker Carlson interviewed talk radio host Larry Elder yesterday, providing a platform for the previously failed political candidate to launch a seemingly improbable 2024 presidential campaign. But while Elder has virtually no chance of winning the Republican nomination away from disgraced former President Donald Trump, the real mission here may be for Fox News to recruit and promote its own pet candidates.
Elder previously ran for governor of California in the 2021 recall election, during which his long history of far-right political stances and election denial conspiracy theories helped to push incumbent Gov. Gavin Newsom to a landslide Democratic victory.
Against that backdrop, Carlson introduced his guest on April 20: "He just ran for governor of California in a recall election against Gavin Newsom. He came up short after the state's media united to call him a white supremacist. Still makes us laugh. It's pretty offensive, actually. But he is not deterred. He has a major announcement for us tonight."
Reprinted with permission from Media Matters.