Far Right Melts Down Over Carlson Firing -- And Online Hilarity Ensues
@next2godwin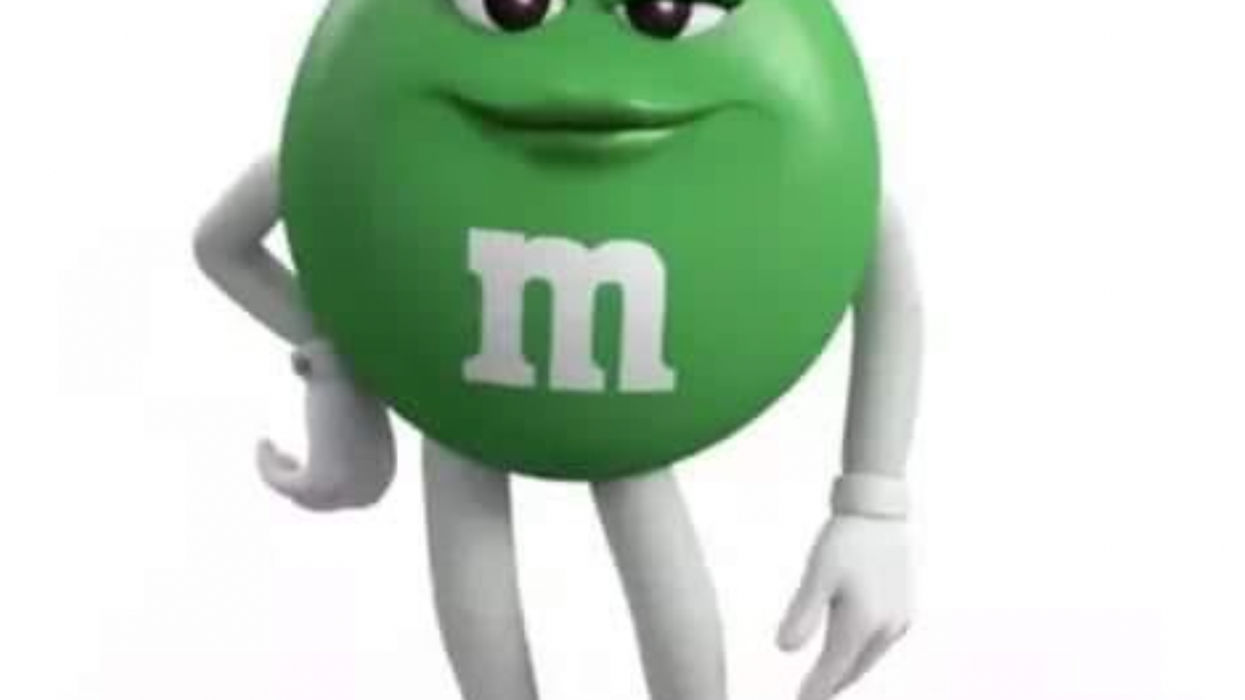 The recent ouster of controversial right-wing star Tucker Carlson from Fox News caused quite a stir across the political spectrum, given Carlson's popularity amongst viewers and position as host of the highest-rated show in cable news.
While some celebrated the abrupt firing, and some reeled with shock and disbelief, others were left seething, mainly the MAGA faithful, for whom Carlson's nightly reams of alt-right extremism, conspiracy theories, and populist vitriol were an unmissable staple.
Prominent Republican figures, now bereft of access to the megaphone Carlson had wielded at Fox News, expressed outrage at Carlson's defenestration — a development sure to dull their ability to reach conservatives beyond their ultraconservative echo chamber.
"What is happening at Fox?" Eric Trump demanded in a tweet, acknowledging that Fox News had earlier cut ties with his wife, Lara Trump, and conservative pundit Dan Bongino.
In a virtual interview with far-right talk show host and Turning Point USA leader Charlie Kirk, Donald Trump Jr. said the sack was "mindblowing" and "changes things permanently" before mocking the share price plunge that followed Carlson's firing.
Trump spokesperson Liz Harrington accused Fox News of being beholden to a boogieman of the MAGA right: the Establishment. "Fox News is controlled opposition," Harrington tweeted.
Far-right gadfly Rep. Marjorie Taylor Greene (R-GA) declared on Twitter that a reckoning awaited the Murdoch-owned network for "cav[ing] to the woke mob and fir[ing] Tucker Carlson."
"Americans no longer blindly watch the news like they did decades ago, they only watch the ones who have courage to tell the truth. Americans are about to quit watching," she tweeted.
"I STAND WITH TUCKER CARLSON," tweeted fellow Freedom Caucus member Rep. Lauren Boebert (R-CO).
Greene tweeted much the same hours later. "I stand with @TuckerCarlson. Wherever he goes," she wrote, eliciting mockery from Twitter users.
"You stand with the guy who said privately, via text, that he hates Dump with a passion?" Democrat Suzanne McCain asked. "He's going away so please go with him," a Twitter user wrote.
"I know it's a huge blow to Russian propaganda operations. You should resign in protest," another Twitter user suggested.
Several prominent far-right figures on social media, particularly incensed MAGA supporters, predicted a wipeout for Fox News.
"Fox News has decided to part ways with the only reason anyone watches Fox News," the alt-right website Babylon Beewrote.
Right-wing country star Travis Tritt grouped Fox News with Anheuser-Busch, the owner of the beer company Bud Light, which the far right canceled for partnering with a transgender influencer.
"Obviously, Fox News doesn't know their customer base any better than Anheuser Busch knows theirs," Tritt wrote on Truth Social.
"How long before Dylan Mulvaney is announced as Tucker's replacement?" Jack Posobiec, right-wing "Pizzagate" conspiracy theorist, wrote on Telegram.
The ravings prompted by Carlson's ouster were not all that different from the outcry that followed Fox's past firing of similarly popular right-wing hosts Glenn Beck in 2011 and Bill O'Reilly in 2017.
O'Reilly's No Spin Zone show, which the network replaced with Tucker Carlson Tonight, was Fox's most popular show for years before O'Reilly was fired amid a probe into his pattern of gross sexual harassment.
After the firings of Beck and O'Reilly, many right-wing viewers predicted the end of Fox News, but the network continued to thrive. It remains to be seen whether Carlson's departure will have any lasting impact on the network.
Beck and O'Reilly suggested in recent comments that Fox's decision to part ways with Carlson would hurt.
The Measured Responses
A handful of Republican luminaries, including former President Donald Trump, were more measured in their responses to Carlson's firing.
"Well, I'm shocked. I'm surprised. He's a very good person and a very good man and very talented, as you know...," Trump told Newsmax host Greg Kelly.
Despite Carlson thrashing Trump in private comments, revealed in court documents during Dominion Voting Systems' lawsuit against Fox, the former president insisted the now-former Fox host had been "terrific to me."
Senator J.D Vance (R-OH) praised Carlson, writing, "Tucker Carlson is the most courageous person in American media."
Rep. Matt Gaetz (R-FL) lauded what he said was Carlson's unmatched influence on the policies Republican pols championed.
"Millions of Americans, myself included, tuned in every night to hear him share unapologetic conservative values," Gaetz tweeted. "We will continue to follow him wherever he goes next!"
Gaetz's remarks were quickly met with ridicule.