Right-Wing Media Figures Clash Over GOP Government Shutdown
@zpleat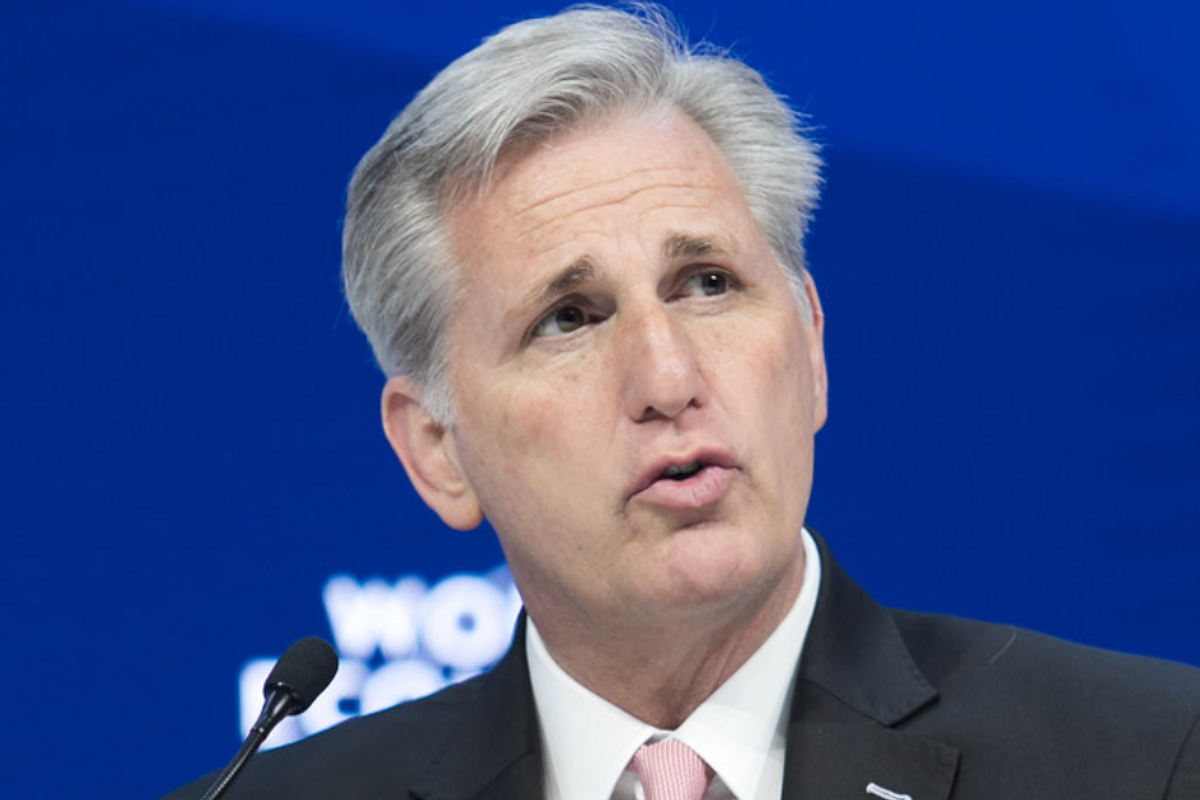 As House Republicans fail to advance spending bills needed to fund the federal government and avert a government shutdown, right-wing media are at odds with one another over whether to cheer on the possibility of a shutdown or ridicule those Republicans leading the charge toward it.
The federal government will enter a partial shutdown by the end of this week unless Republicans can agree to funding extensions, which would mark the sixth consecutive shutdown brought on by a Republican-controlled House of Representatives.
Reprinted with permission from Media Matters.