How Fox News Promoted Homeless Vets Hoax To Smear Asylum Seekers
@zpleat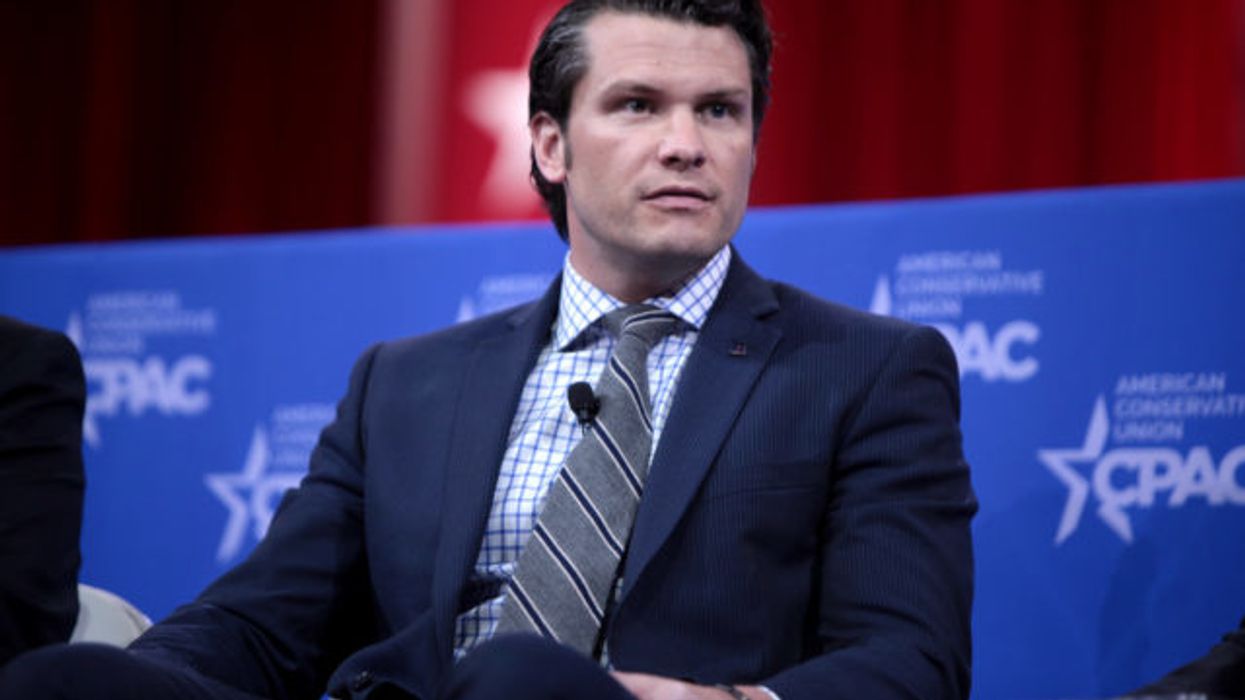 Fox News and Fox Business relentlessly promoted a false New York Post story claiming that homeless veterans were displaced from hotels to make room for newly-arrived migrants for several days last week, devoting more than an hour of airtime to claims that seemed tailor-made for Fox's anti-immigrant hysteria. The networks' coverage even included interviews with local government officials who said they had met with the displaced veterans.
But the story told by the Post, and promoted by Fox, unraveled less than a week later, when local news outlets investigated the claims and determined that it was a hoax.
The Mid Hudson News was the first outlet to debunk the story. According to their reporting, there were never any veterans at the main hotel in question, the Crossroads Hotel, and nobody was kicked out to make room for migrants. The Mid Hudson Newsalso reported that the veterans that local politicians claimed to have met to verify the story were actually homeless men who were recruited from a shelter and paid "to act as veterans that had been displaced from a Newburgh hotel in order for a non-profit organization to perpetrate a fraud on the public."
Another local newspaper, the Times Union, reported that an attorney for the Crossroads Hotel stated that staff at the hotel "are receiving serious threats — including death threats — from all over the county as a result of" the false accusation, and that staff one day "were forced to call 911 to seek protection against someone who was menacing the staff at the hotel, claiming he was looking for the veterans."
Once this story was debunked by local news outlets, and nearly two weeks after Fox began promoting the story, Fox News and Fox Business began airing extremely short "updates," which admitted that the entire story was false. On May 24, Fox rolled out an obviously scripted statement on several programs specifically mentioning the Crossroads Hotel, which had featured prominently in Fox's coverage, possibly to avoid yet another defamation lawsuit similar to those brought by Dominion Voting Systems and Smartmatic in response to Fox's political smear campaigns against them.
Reprinted with permission from Media Matters.